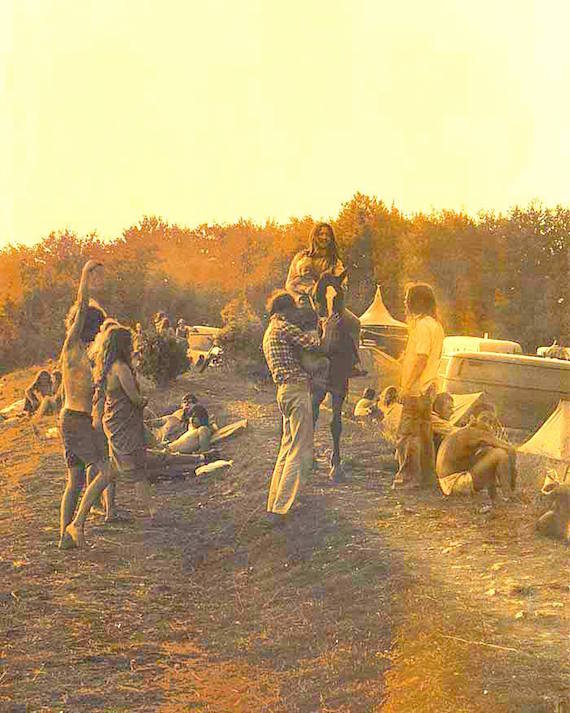 Pull tight your autumnal garb as we hitch a ride across the American and British countryside with the ladies that shaped modern folk – while lovingly preserving the beauty of tradition.
Sandy Denny – Crazy Lady Blues
Bridget St. John – Some Kind Of Beautiful
Karen Beth – Come With Me
Maggie and Terre Roche – Down The Dream
Tia Blake — I'm a Man of Constant Sorrow
Karen Dalton – Reason to Believe
Maddy Prior and June Tabor – The Grey Funnel Line
Shirley Collins – Seven Yellow Gypsies
Shirley & Dolly Collins – Geordie
Vashti Bunyan – Here Before
Anne Briggs – Summer's In
Bridget St. John – Easy-Come Easy-Go
~ Samples by Ivor Cutler ~
Pssst…Aquarium Drunkard has launched a Patreon page, which allows readers and listeners to directly support our online magazine as it expands its scope while receiving access to our secret stash, including bonus audio, exclusive podcasts, printed ephemera, and vinyl records. Your support will help keep an independent cultural resource alive and healthy in 2019 and beyond.