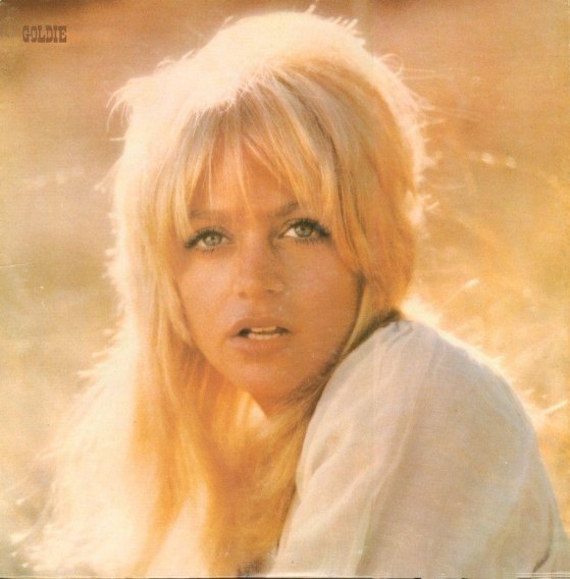 Giddy on up and adjust your hi-fi for our third round-up of songs concerning life, love and loss by the Queens of Country Music.
Skeeter Davis — Silver Threads and Golden Needles
Bonnie Owens — My Hi-fi to Cry By
Lois Williams — Girl Named Sam
Lynn Anderson — I Wish I Was A Little Boy Again
Dolly Parton — My Blue Tears (demo)
Sammi Smith — Kentucky
Goldie Hawn — I'll Be Your Baby Tonight
June Carter – Jukebox Blues
Connie Smith — Once A Day
Minnie Pearl – Giddy Up Go Answer
Loretta Lynn – Don't Come Home A Drinkin'
Kitty Wells — I've Been Loving You Too Long To Stop Now
Dolly Parton — Tomorrow is Forever (solo demo)
Previously: Country Soul Sisters: One // Country Soul Sisters: Two
Pssst…Aquarium Drunkard has launched a Patreon page, which allows readers and listeners to directly support our online magazine as it expands its scope while receiving access to our secret stash, including bonus audio, exclusive podcasts, printed ephemera, and vinyl records. Your support will help keep an independent cultural resource alive and healthy in 2019 and beyond.