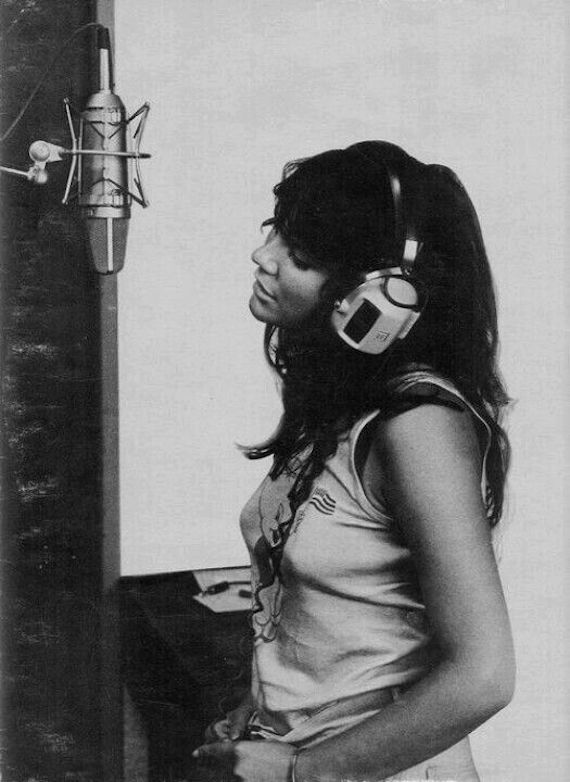 Light a fire in this summer heat with the fourth installment Country Soul Sisters. Featuring eleven of the finest ladies of country music, the following half-hour is one of humid nights and Sunday mornings coming down.
Jeannie C. Riley — Country Girl
Brenda Lee — Johnny One-Time
Tammy Wynette – Womanhood
Bobbie Gentry — Seasons Come, Seasons Go
Dolly Parton — Touch Your Woman
Tanya Tucker — New York City Song
Jeanne Pruett — Satin Sheets
Billie Jo Spears — Put A Little Love In Your Heart
Sammi Smith — Sunday Morning Coming Down
Linda Ronstadt — Will You Love Me Tomorrow?
Dolly Parton — Gonna Hurry (As Slow As I Can)
Previously: Country Soul Sisters: I //  II // III
Pssst…Aquarium Drunkard has launched a Patreon page, which allows readers and listeners to directly support our online magazine as it expands its scope while receiving access to our secret stash, including bonus audio, exclusive podcasts, printed ephemera, and vinyl records. Your support will help keep an independent cultural resource alive and healthy in 2019 and beyond.