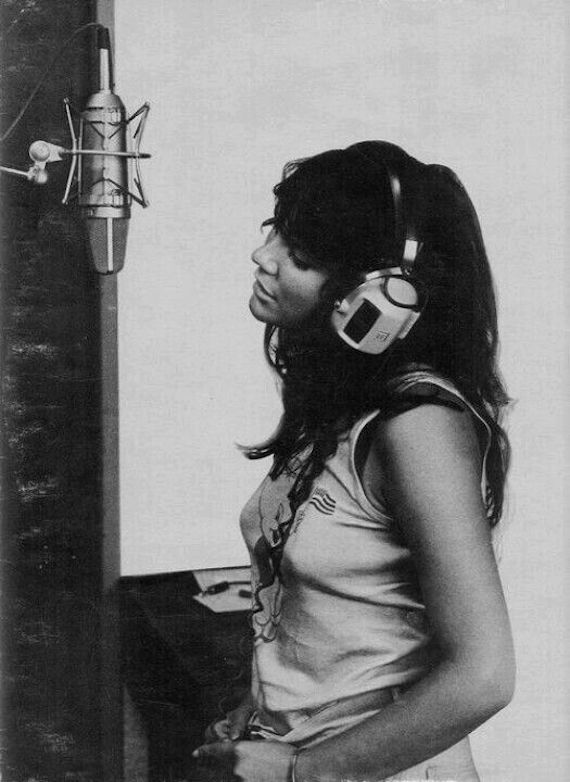 Light a fire in this summer heat with the fourth installment Country Soul Sisters. Featuring eleven of the finest ladies of country music, the following half-hour is one of humid nights and Sunday mornings coming down.
Aquarium Drunkard Presents: Country Soul Sisters IV — A Mixtape
Jeannie C. Riley — Country Girl
Brenda Lee — Johnny One-Time
Tammy Wynette – Womanhood
Bobbie Gentry — Seasons Come, Seasons Go
Dolly Parton — Touch Your Woman
Tanya Tucker — New York City Song
Jeanne Pruett — Satin Sheets
Billie Jo Spears — Put A Little Love In Your Heart
Sammi Smith — Sunday Morning Coming Down
Linda Ronstadt — Will You Love Me Tomorrow?
Dolly Parton — Gonna Hurry (As Slow As I Can)
Previously: Country Soul Sisters: I // Country Soul Sisters: II // Country Soul Sisters: III
Compiled by Maison Dufrene.