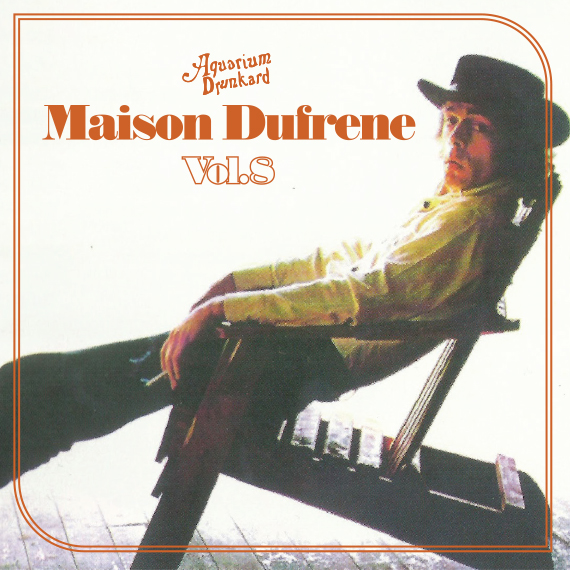 Ease into an hour of soul serenades, rarefied country and folk b-sides aimed to guide you on a free flowing path down the white lines of the highway. The eighth installment of Maison Dufrene.
Billy Stewart — Strange Feeling
Georgie Fame – Sitting In The Park
Freddie Scott — (You) Got What I Need
Tony Owens — This Heart Cant Take No More
Arthur Alexander — We're Gonna Hate Ourselves (In The Morning)
Dale Hawkins — Joe
Flamin' Groovies — Whiskey Woman
Chris Darrow — Albuquerque Rainbow
Kenny Knight — All My Memories
Prentice & Tuttle — It's Getting Mighty Cold
Judee Sill — There's A Rugged Road
Ted Lucas — Now That I Know
Goldberg — Say Your Name Out Loud
Ginny Reilly — Landslide
Tommy Flanders — Purple and Blue
Carl Oglesby – Cherokee Queen
David Wiffen — White Lines
Previously: Maison Dufrene V / Maison Dufrene VI / Maison Dufrene VII
Dig this? Aquarium Drunkard has launched a Patreon page, which allows readers and listeners to directly support our online magazine as it expands its scope while receiving access to our secret stash, including bonus audio, exclusive podcasts, printed ephemera, and vinyl records. Your support will help keep an independent cultural resource alive and healthy in 2019 and beyond.