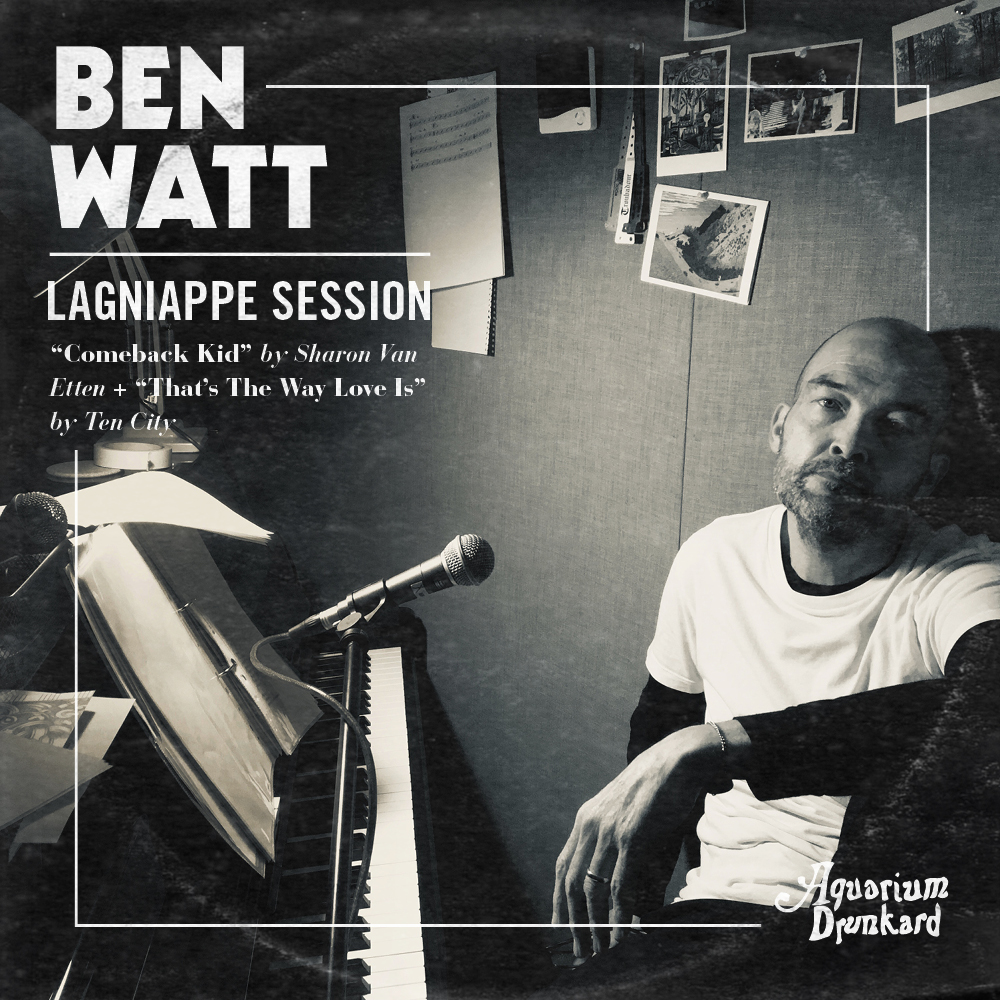 Lagniappe (la ·gniappe) noun 'lan-ˌyap,' — 1. An extra or unexpected gift or benefit. 2. Something given or obtained as a gratuity or bonus.
"Shed a skin, it's no big thing," Ben Watt sings on "You've Changed, I've Changed," one of the 10 songs from the Everything But The Girl co-founder's new album, Storm Damage. Watt's long career has demonstrated his ability to shift approaches, but no matter the format—glistening electronic music or autumnal Britfolk—his thoughtful voice remains the abiding constant.
When we last heard from Watt on Aquarium Drunkard, it was to share one of his Deep Folk mixtapes. Now, he returns for his first ever Lagniappe Session, bringing with him two gorgeous covers of Sharon Van Etten's "Comeback Kid" and Ten City's "That's The Way Love Is."
Ben Watt :: Comeback Kid (Sharon Van Etten)
I was in touch with Sharon Van Etten when her last album came out. We met in London when she played there. I am a fan of hers. I like the humility but pent-up fire in her lyrics. She maxed out the synths on her version of this song. I just thought I'd paint the story with a different brush.
Ben Watt :: That's The Way Love Is (Ten City)
When I was a DJ, I loved the dance floor tracks that had depth in the lyrics, not just cut-up refrains, or over-familiar lines. I like the mixture of matter-of-factness and emotion in the lyrics to this song. It was a top 10 single in the UK in the '80s. I hope the stripped-back piano brings something new to it.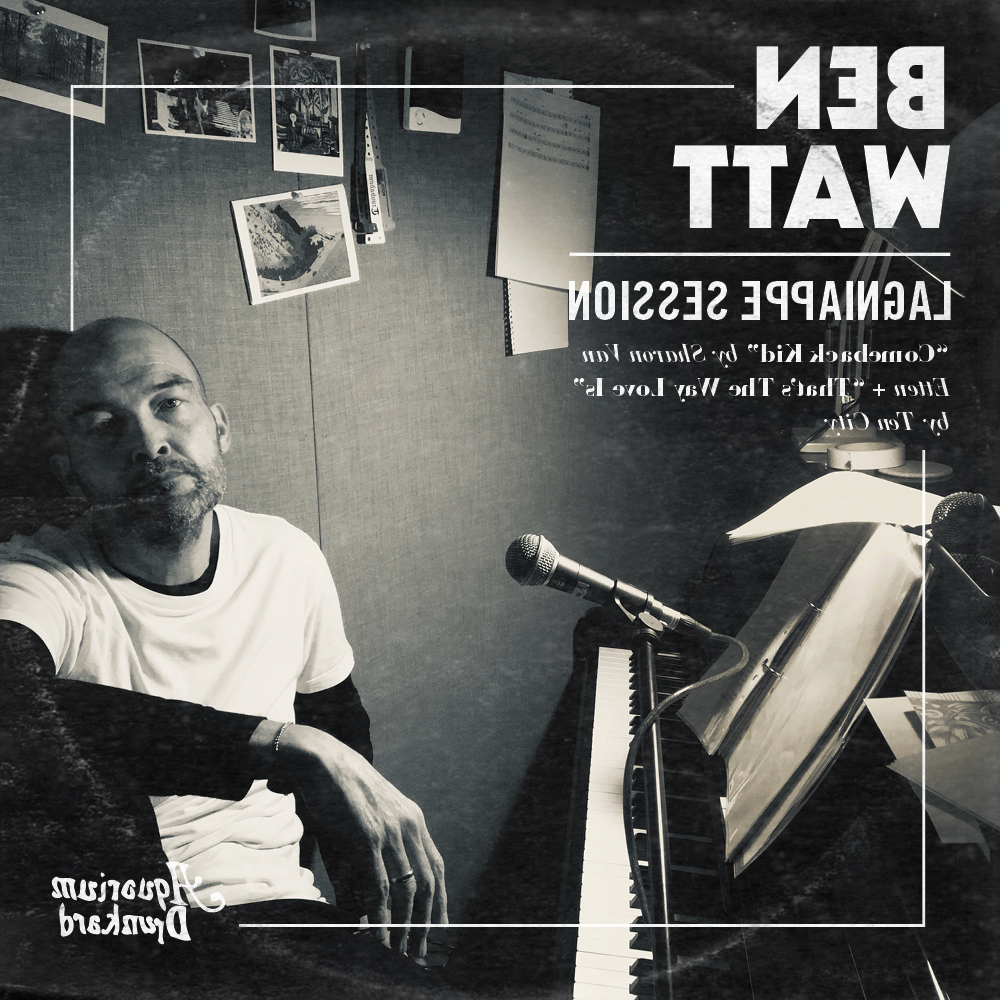 Lagniappe Sessions Archives / imagery via d norsen
New decade. Dig what we do at Aquarium Drunkard? Help us continue doing it by pledging your support via our Patreon page. Doing so will get you access to our secret stash—including bonus audio, exclusive podcasts, printed ephemera, and vinyl records—and help us keep an independent publication going.