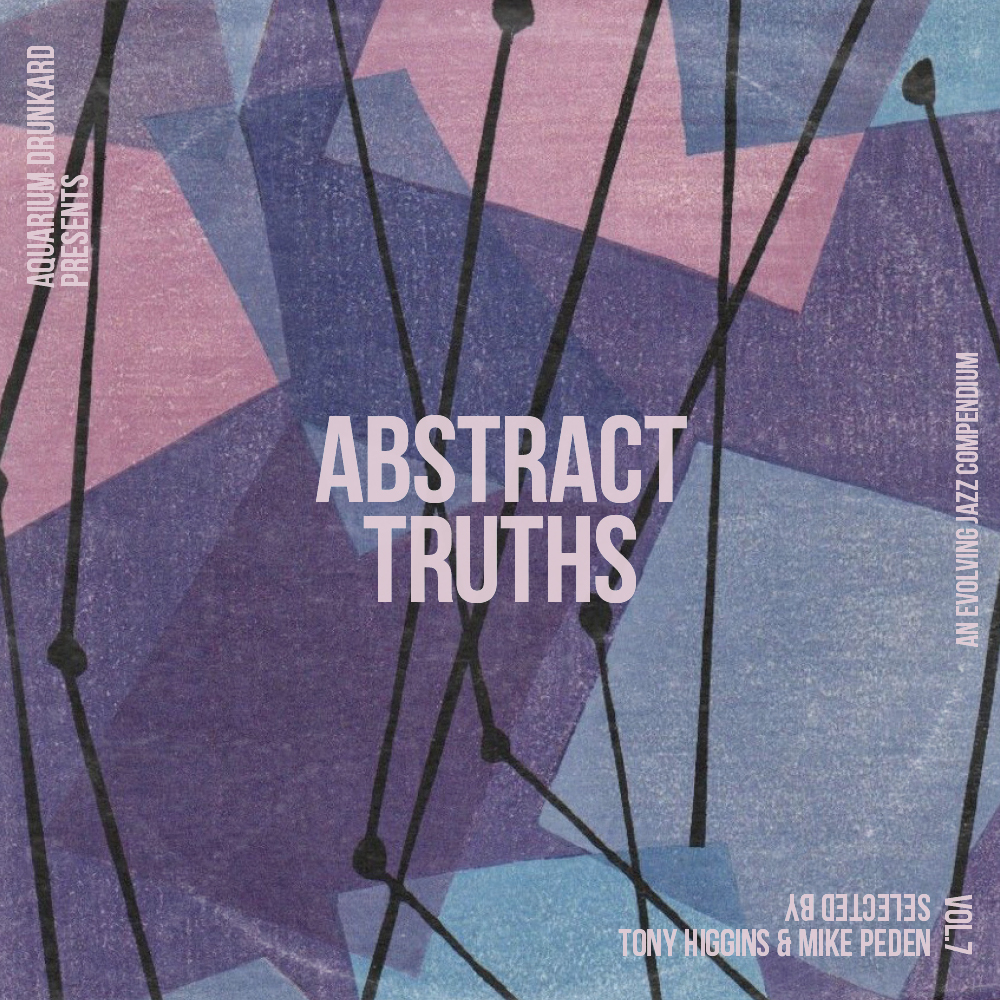 Volume seven of Abstract Truths, An Evolving Jazz Compendium. For this installment we connected with Tony Higgins and Mike Peden–the pair behind BBE Music's ongoing Japanese jazz series. On the heels of its sixth (and latest) edition, Stop Over by Hideto Sasaki – Toshiyuki Sekine Quartet +1, Higgins and Peden serve up a broad spectrum of the J Jazz sound and focus on the golden period from the 1970s into the early 80s when jazz in Japan came into its own identity and sound.
Abstract Truths: An Evolving Jazz Compendium – Vol 7 / Japanese Jazz
100 minutes of library groovers – dance floor bangers – funky fusion – modal swingers – big band stompers – jazz rock psychedelia and the impeccable sound of TBM are all represented.
Kan. Rock Seasons (Express) // Bao Bab. Sadakazu Tabata (Polydor) // Higher Levels. Himiko Kikuchi (Continental) // Do It. Soul Media (Columbia) // Toppu. Shigeharu Mukai (Columbia) // Invader 7. George Kawaguchi (TBM) // Hiro. Watanabe – Kikuchi Sextet (Philips) // 7th Avenue Sunrise. Isoo Fukui Quartet (TBM) // Sunday Thing. Toshiyuki Miyama & New Herd (TBM // )O No Michi . Hiromasa Suzuki (RCA) // Animals . Count Buffalos (Dan)Wolf's Theme. Seiichi Nakamura (Union) // Salvation. Kyoshi Sugimoto (RCA) // Bamboo Bong. Jun Fukumachi (Toshiba) // The Lupus . Kosuke Ichihara (CBS/Sony)
Further Listening: Abstract Truths: Vol 1 / Vol 2 / Vol 3 / Vol 4 / Vol 5 / Vol 6
For heads, by heads. Aquarium Drunkard is powered by our patrons. Help us continue doing it by pledging your support via our Patreon page.