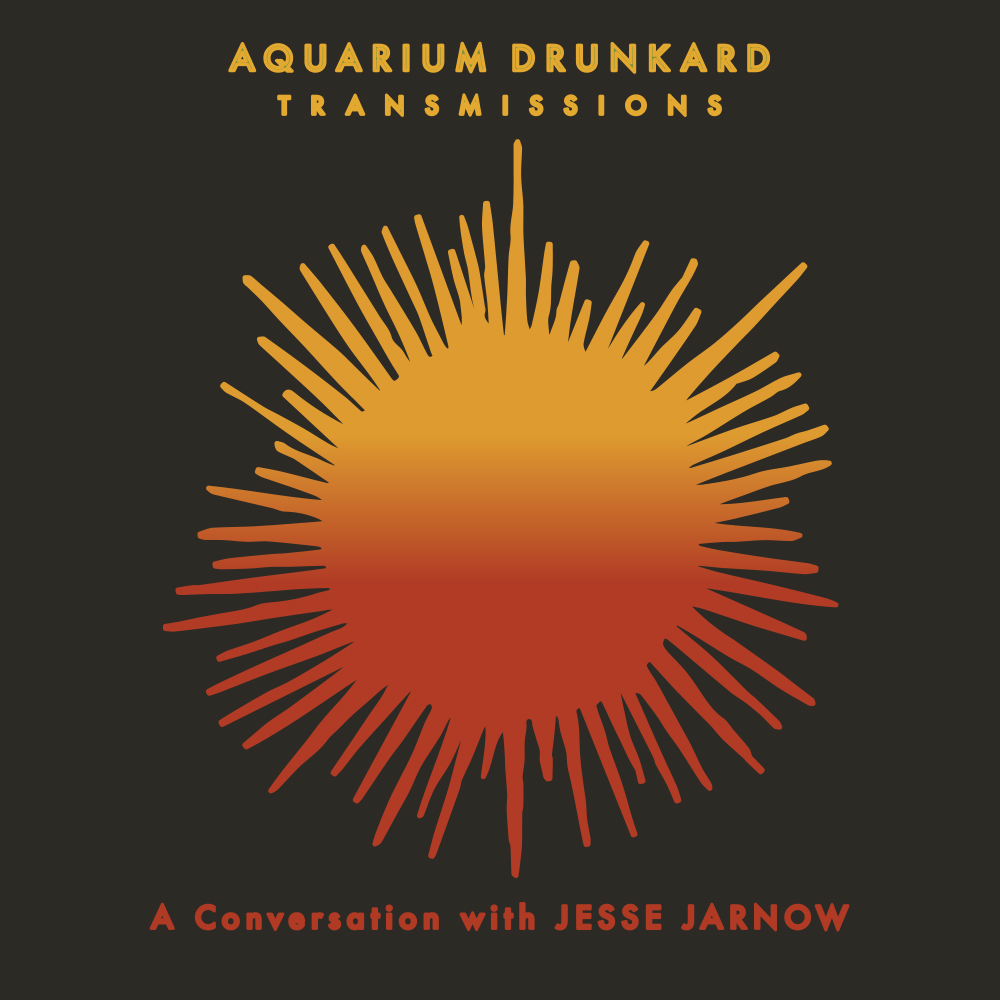 And we're back. For this episode of Transmissions, we're joined by author, WFMU DJ, and historian of all things "heady," Jesse Jarnow. His writing has been published by Relix, Pitchfork, Rolling Stone, and The New York Times, and in addition to his beautifully written and deeply researched books, which include Big Day Coming: Yo La Tengo and the Rise of Indie Rock, Heads: A Biography of Psychedelic America, and Wasn't That a Time: The Weavers, the Blacklist, and the Battle for the Soul of America, Jarnow pens a recurring column for Aquarium Drunkard called Blanks and Postage, where he covers the intersection of psychedelics, art, and technology. His weekly WFMU program, The Frow Show, is an essential listen. With society in a state of monumental flux, it felt like the perfect time for Transmissions co-host Jason P. Woodbury to ring Jesse up to discuss the radical possibilities of the current moment, science fiction, various dystopian and utopian happenings, jam culture's ahead of the curve embrace of live streaming tech, and his next book, which will document the alternate history of the recording industry via bootlegs and grey market releases.
Transmissions Podcast :: A Conversation With Jesse Jarnow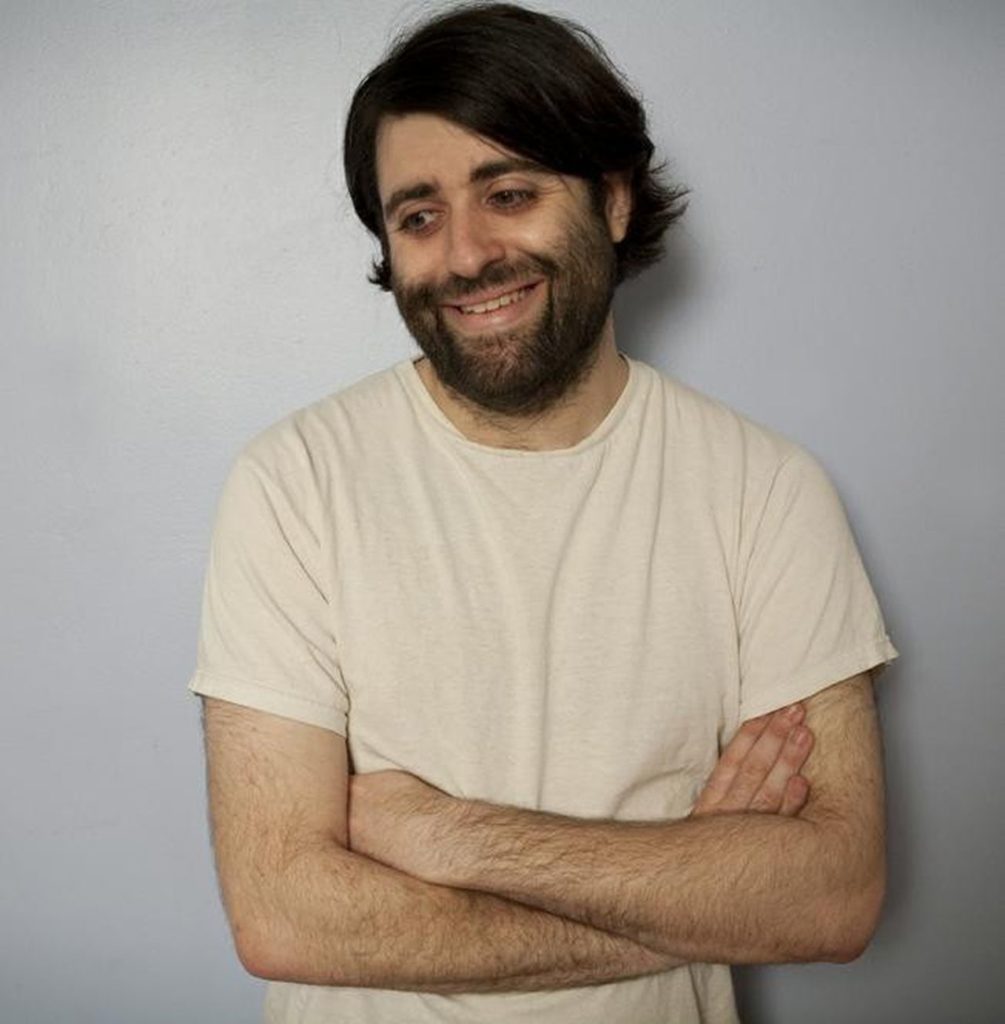 Episode playlist: Mickey Hart-Space Dust, Bitchin Bajas-Bajas Ragas > Close Encounters, Volkers Musikspiele-Der Kleine Roboter
There's plenty more to hear in the  Transmissions archive. Subscribe now via Apple Podcasts, Spotify, Stitcher, MixCloud, TuneIn, or RSS feed. Imagery by D Norsen.
Aquarium Drunkard is powered by Patreon, which will allow readers and listeners to directly support our online magazine as it expands its scope while receiving access to our secret stash, including bonus audio, exclusive podcasts, printed ephemera, and vinyl records. Your support will help keep an independent cultural resource alive and healthy in 2020 and beyond.