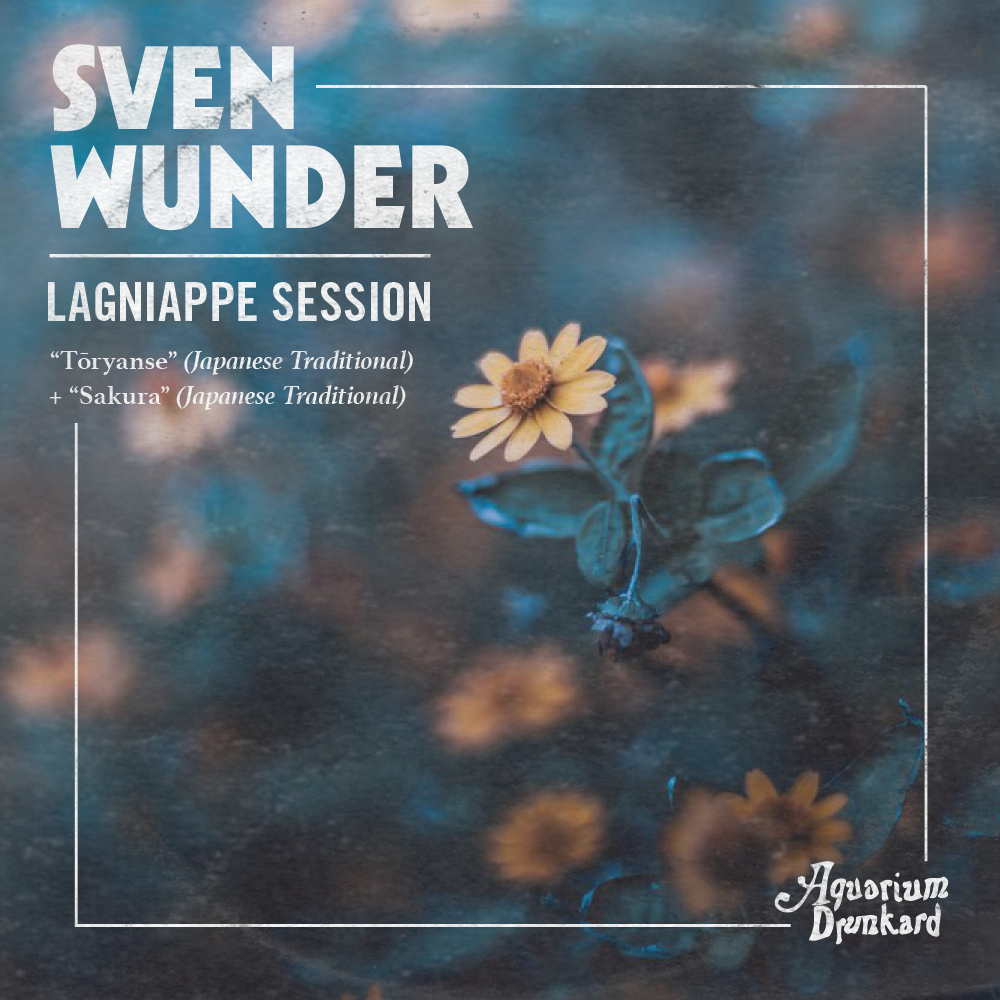 Sven Wunder's Lagniappe Session – two vibrant, cinematic interpretations of traditional Japanese songs. "Tōryanse," a children's song typically played as crosswalk music, is reimagined here with a Yamasuki Singers-style choir over a lush and propulsive arrangement not dissimilar to the music on Wunder's excellent Wabi Sabi LP. "Sakura," which is customarily performed during Cherry Blossom season, finds the enigmatic maestro going wild on the harpsichord amidst swelling strings, traditional instrumentation and one of his signature breakbeats. Dig in below…

Sven Wunder :: Tōryanse (Traditional)
Sven Wunder :: Sakura (Traditional)
Lagniappe (la ·gniappe) noun 'lan-ˌyap,' — 1. An extra or unexpected gift or benefit. 2. Something given or obtained as a gratuity or bonus.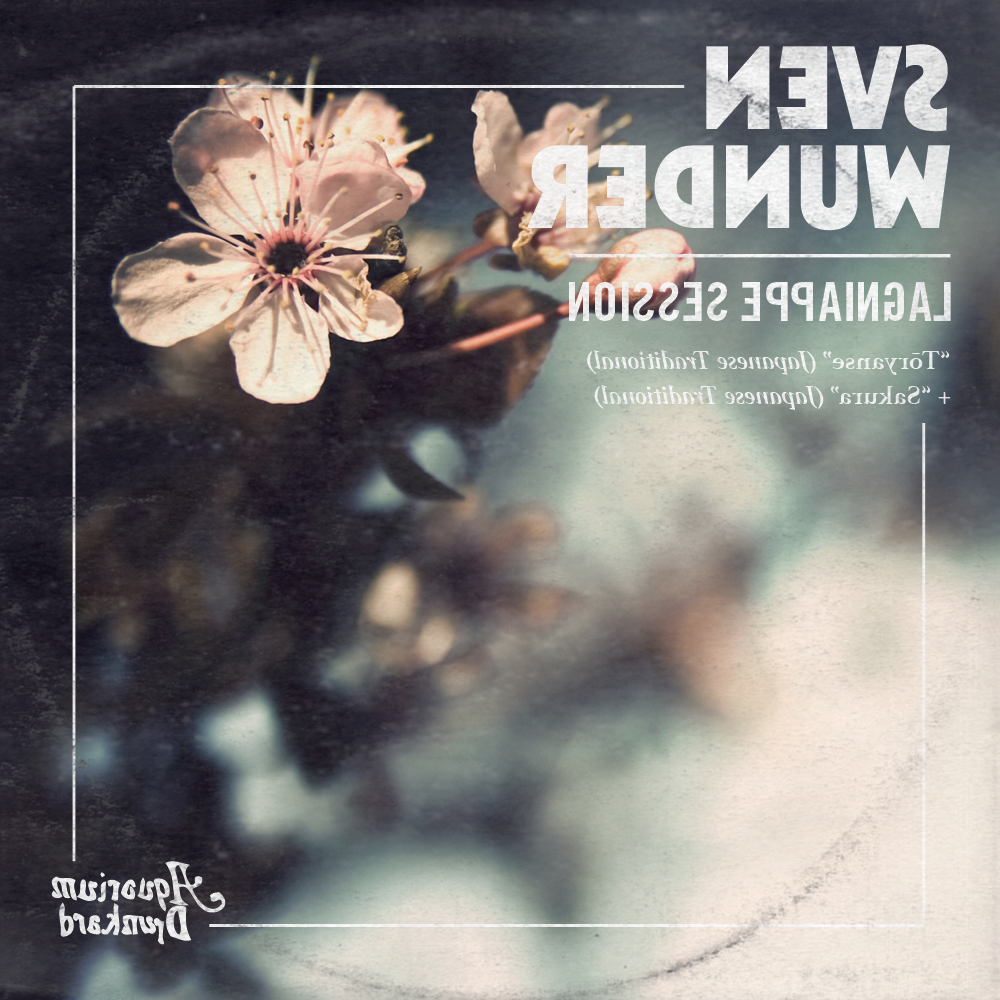 Lagniappe Sessions Archives / imagery via d norsen
Do our mixtapes, features, interviews, essays, and original sessions make your listening life better? Help us continue doing it by pledging your support via our Patreon page. Doing so will get you access to our secret stash—including bonus audio, exclusive podcasts, printed ephemera, and vinyl records—and help us keep an independent publication going.