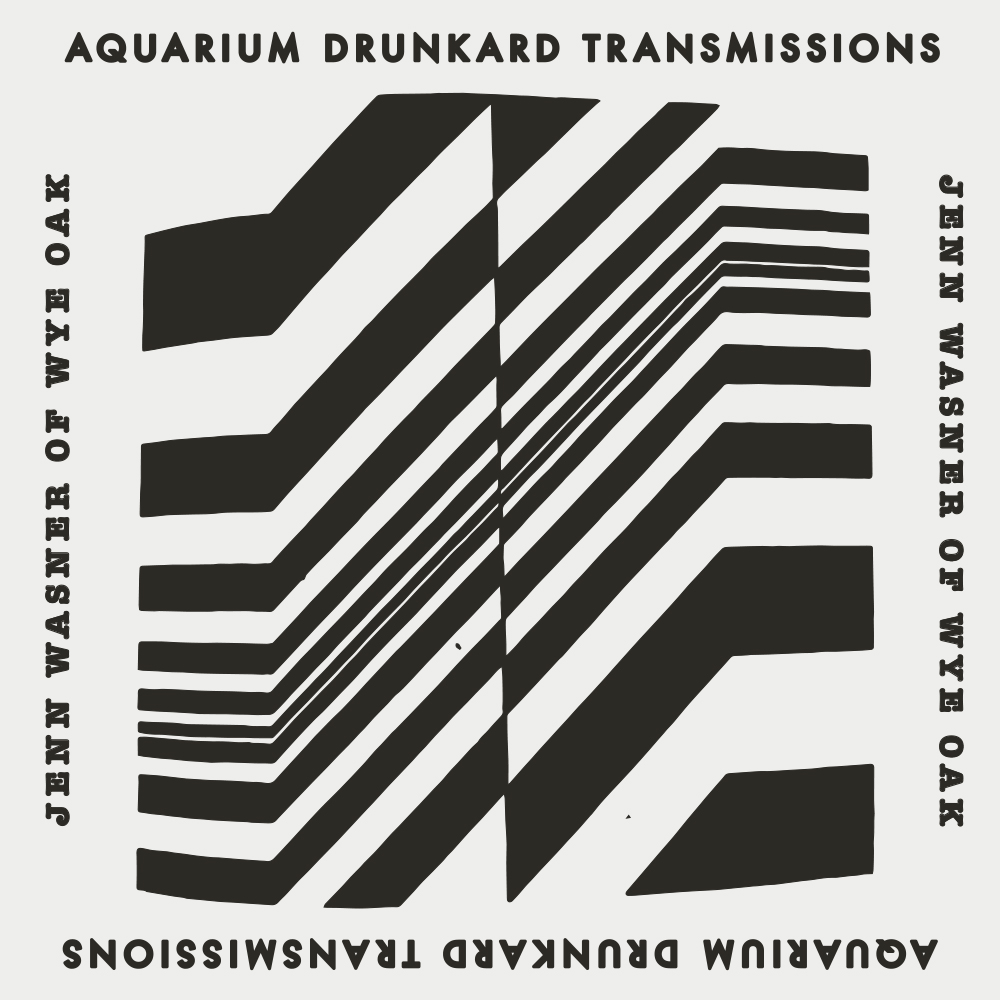 This week on Transmissions, we're joined by songwriter, producer, and multi-instrumentalist Jenn Wasner. She had planned on spending a fair amount of 2020 on the road playing guitar, keys, and singing with Bon Iver, but instead she's spending it in a manner probably familiar to readers: watching TV and drinking coffee, thinking about the potential end of the world. 
Transmissions :: Jenn Wasner (Wye Oak, Flock of Dimes)
But that doesn't mean she hasn't kept busy: this week, her duo with Andy Stack, Wye Oak, releases its new EP No Horizon, a collaboration with the Brooklyn Youth Chorus. And she's got another EP out too, the recently released Like So Much Desire from her solo project, Flock of Dimes. Both projects are great showcases for her progressive songcraft, which pairs oblique and exploratory lyrics with swooning avant-pop. Wasner has never settled comfortable into just one mode—scanning through her discography reveals folk, synth-driven art rock, and guitar epics—but her inquisitive, intricate lyrics serve as a throughline.
She joined us to discuss the role of imagination in creating the future, staying sane, what's keeping her company on the turntable, working with Justin Vernon's Bon Iver collective and what she's learned from producing singer/songwriter Madeline Kenney.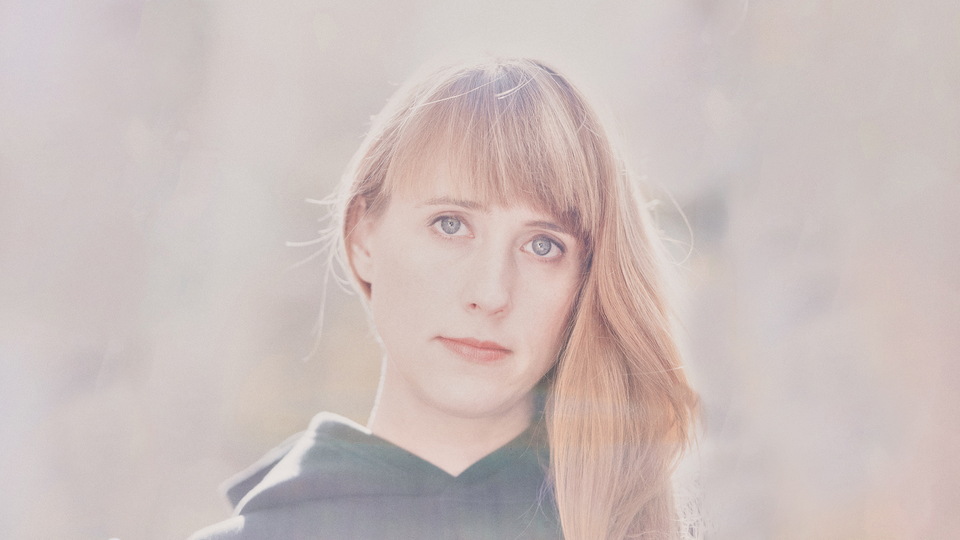 Episode playlist: Wye Oak, "No Place," Flock of Dimes, "Again (For the First Time)," Wye Oak, "Spitting Image"
There's plenty more to hear in the Transmissions archive. Subscribe now via Apple Podcasts, Spotify, Stitcher, MixCloud, TuneIn, or RSS feed. Imagery by D Norsen.
Aquarium Drunkard is powered by Patreon, which will allow readers and listeners to directly support our online magazine as it expands its scope while receiving access to our secret stash, including bonus audio, exclusive podcasts, printed ephemera, and vinyl records. Your support will help keep an independent cultural resource alive and healthy in 2020 and beyond.