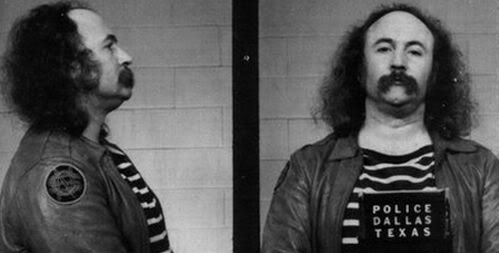 Repost: Back by popular demand — Crosby's 1970 outakes (aka, Perro tapes)
———————————————————————————————————————————-
One of my favorite LP's from the early '70s is David Crosby's underrated masterpiece "If I Could Only Remember My Name?" A fully realized embodiment of the "sound" of California's folk/rock/country/psychedelia movement of the time, the album features such players as Neil Young, Jerry Garcia, Joni Mitchell, Phil Lesh, etc., etc. Almost as good as the album (and just, if not more interesting) are these outtakes from the 1970 sessions. These tracks are further proof that Crosby was an artistic force to be reckoned with at his creative peak.
Download:
Tracks: Zipped Folder (via sendspace)
———
Amazon: David Crosby – If I Could Only Remember My Name
——————————————————————————————————
Related Post: David Crosby :: If I Could Only Remember My Name
Also of Note: If you are interested in this snapshot in time, the late '60s and early '70s Southern California folk-rock scene, keep reading. A book that has recently grabbed my attention is Laurel Canyon: : The Inside Story of Rock-and-Roll's Legendary Neighborhood. Chronicaling the state of one of L.A.'s most interesting and famously "arty" neighborhoods, the book excels delving into country-rock and the surrounding scene that developed around it.
+ Download music via eMusic's 25 free MP3 no risk trial offer
——————————————————————————————————————————–
+ Visit The Hype Machine for additional Crosby, Stills & Nash MP3s