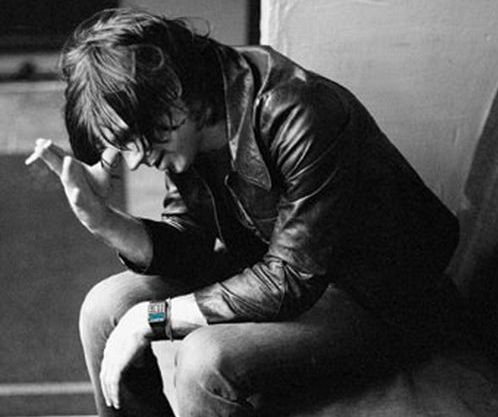 Earlier this afternoon, Lost Highway (graciously) released two tracks off Ryan Adams upcoming album, Easy Tiger. Have at it below. Also, check out Adams' recent live cover of Alice In Chains "Down In A Hole." Thanks to WDTB for the heads up on the live track.
Download:
MP3: Ryan Adams :: Two
MP3: Ryan Adams :: Everybody Knows
—
MP3: Ryan Adams :: Down In A Hole (cover)
———-
Pre-order: Ryan Adams – Easy Tiger
www.ryan-adams.com ++ www.answeringbell.com ++ myspace.com/ryanadams ++ emusic
+ Download Ryan Adams through eMusic's 25 Free MP3 offer.
—————————————————————————————————————————-
+ Visit The Hype Machine for additional Ryan Adams MP3s.