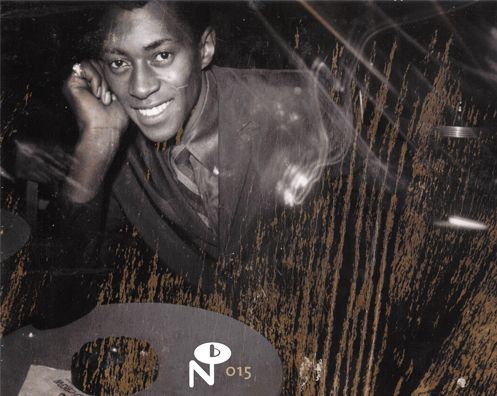 The latest find in the Numero Group's eclectic Eccentric Soul series — The Prix Label — drops today. I hope you're saving your pennies, cause this one, like its predecessors, is the red hotness.
Returning to Colmbus, OH, the site of Numero Group's first Eccentric Soul release (2004's The Capsoul Label), the reissue label mines the long lost archives of the tiny '70s soul imprint, Prix, digging up some homegrown r&b that has until now been long ignored outside 0f the most absolute regional completest circles.
If you liked what your heard on the Capsoul release, check out The Prix Label to see what the competition was up to on the other side of town. This is the real Soul business.
Related: Numero Group 014 :: Grand Bahama Goombay
Related: Eccentric Soul :: Twinight's Lunar Rotation
Elsewhere: Visit Gorilla vs. Bear and check out additional tracks off the Prix Label release.
Download:
MP3: Mitch Mitchell-Gene King :: Never Walk Out On You
MP3: OFS Unlimited :: Mystic
———
Amazon: Eccentric Soul – The Prix Label
www.numerogroup.com ++ www.myspace.com/thenumerogroup
+ Download tunes via eMusic's 25 free MP3 no risk trial offer
————————————————————————————————————————-
+ Visit The Hype Machine for additional Eccentric Soul MP3s