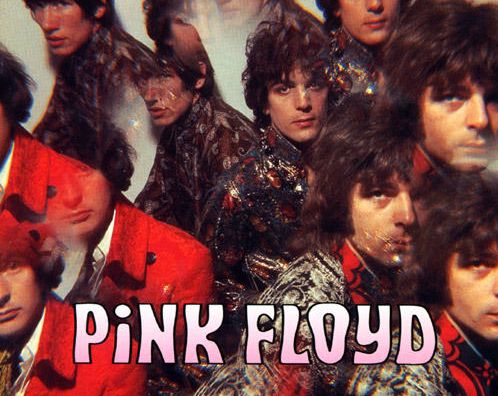 Didja-hear? Having been originally released, forty years ago, in 1967, Pink Floyd's Piper At The Gates of Dawn is being reissued. Of course the powers that be (EMI) decided to announce this three weeks after I had replaced my scratched-to-hell mid '90s copy of the bands early masterpiece (and Syd Barretts crowning achievement).
No matter, as, according to pitchfork media, the classic psychedelic LP is getting a deluxe three disc reissue treatment outfitted with both stereo and mono versions of the album with a third disc containing late sixties Piper era singles and other collected rarities. Doooood.
Previously: Revisiting :: The Zabriskie Point Sessions
Video: Pink Floyd :: Astronomy Domine (Live 1968, Belgium, sans Syd Barrett)

Download:
MP3: Pink Floyd :: Astronomy Domine
MP3: Pink Floyd :: Lucifer Sam
—–
Amazon: Pink Floyd – Piper At The Gates of Dawn
+ Download music through eMusic's 25 Free MP3 offer.
—————————————————————————————————————————–
+ Visit The Hype Machine for additional Pink Floyd MP3s.