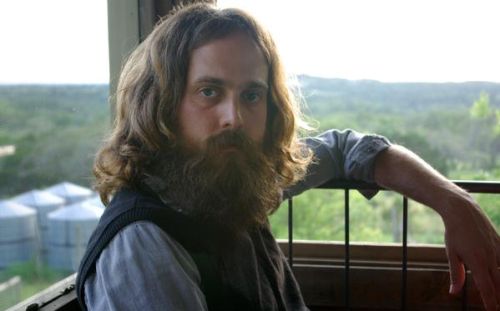 Sub Pop has just recently made the title track off the new Iron & Wine single, Boy With A Coin, available for download. As a certified Iron & Wine freak, I have been talking this thing up to anyone who will listen the past couple of weeks, so I'm glad I can (legally) post it here on the Drunkard without fear of the 'web sheriff' knocking on my door. Enjoy.
Iron & Wine's upcoming full length album, The Shepherd's Dog, drops September 25th.
Elsewhere: L.A. blogger Passion of The Weiss hearts Iron & Wine's latest…
Download:
MP3: Iron & Wine :: Boy With A Coin
——–
Amazon: Iron & Wine – Boy With A Coin
www.ironandwine.com ++ www.subpop.com ++ www.myspace.com/ironandwine
+ Download Iron & Wine through eMusic's 25 Free MP3 offer.
——————————————————————————————————————————
+ Visit The Hype Machine for additional Iron & Wine MP3s.