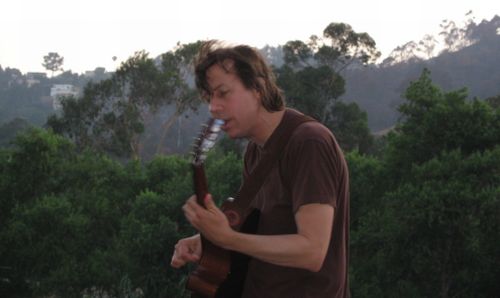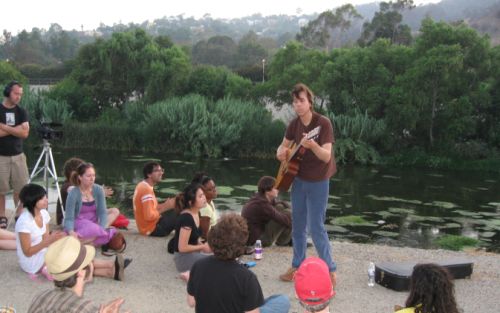 Last week Aquarium Drunkard presented John Vanderslice, Live at the LA River basin, in Los Feliz, CA. JV fans turned out for a free, acoustic driven performance — here are the videos. Special thanks to the videographer & Daniel Gill.
John Vanderslice :: Numbered Lithograph
John Vanderslice :: White Dove
Watch five additional JV Videos Live @ The LA River Basin After Le Jump…..

John Vanderslice :: Trance Manual
John Vanderslice :: Me And My 424
John Vanderslice :: Dear Sarah Shu
John Vanderslice :: Angela
John Vanderslice :: Time Travel Is Lonely
Related: Off The Record :: John Vanderslice (San Francisco)
Download:
MP3: John Vanderslice :: Me And My 424
MP3: John Vanderslice :: White Dove
———
Purchase: John Vanderslice – Emerald City
www.johnvanderslice.com ++ www.myspace.com/johnvanderslice ++ barsuk records

——————————————————————————————————————————
+ Visit The Hype Machine for additional John Vanderslice MP3s