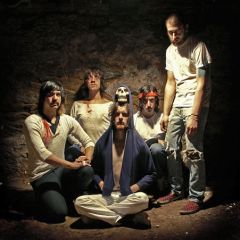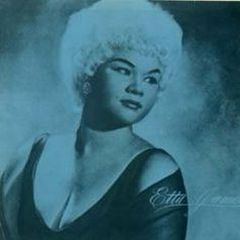 More often than not, whenever I spin Man Man's cover of Etta James' "I'd Rather Go Blind," someone, whether in the studio, or a listener via email, invariably inquires one of two things: a) the source of the cover, or b) who the band is covering Etta James. I think this phenomenon, like all great covers, speaks to both the quality of the song itself, as well as Man Man's barroom interpretation.
Download:
MP3: Man Man :: I'd Rather Go Blind (cover)
MP3: Etta James :: I'd Rather Go Blind
—
Video: Etta James & Dr. John :: I'd Rather Go Blind (highly recommended)
——–
www.wearemanman.com ++ www.myspace.com/wearemanman ++ emusic
+ Download Man Man tunes via eMusic's 25 Free MP3 trial offer.
——————————————————————————————————————————
+ Check out additional Man Man tracks at the Hype Machine.