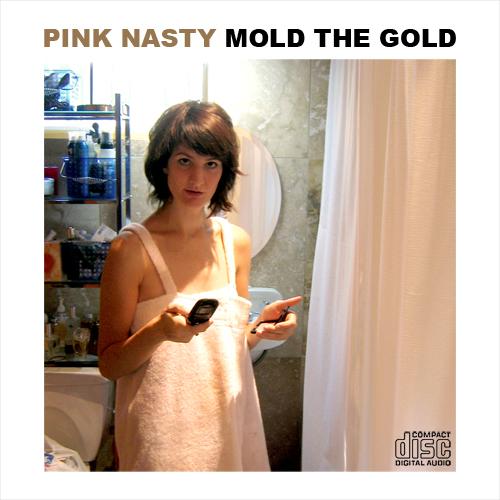 Aquarium Drunkard Presents Pink Nasty and Lee Bob Watson Bolero, live at the Silver Lake Lounge, Tuesday, September 18th.
My first exposure to both Pink Nasty — aka Sara beck — (and her brother Black Nasty ) was through her website and myspace pages. I thought it was a brilliant, smartass parody (see Black Nasty). My second exposure was the release of Bonnie "Prince" Billy's live document Summer In The Southeast with Pink on backup vocals. After hearing those pipes, I was no longer laughing. Pink, it turns out, is the real deal.
Previously: Pink Nasty :: The Interview ++ Lee Bob Watson :: Aficionado

Download:
MP3: Pink Nasty :: BTK Blues
MP3: Pink Nasty :: Don't Ever Change
———-
Purchase: Pink Nasty – Mold The Gold
www.pinknasty.net ++ www.myspace.com/therealpinknasty ++ emusic
+ Download tunes through eMusic's 25 Free MP3 offer.
—————————————————————————————————————————
+ Visit The Hype Machine for additional Lee Bob Watson MP3s.