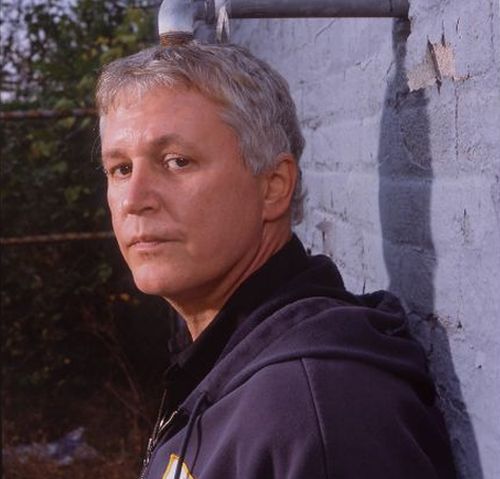 As You An't No Picasso mentioned, Robert Pollard is set to release, not one, but two albums later this year, Coast To Coast Carpet Of Love, and Standard Gargoyle Decisions. Prolific, yes, but really, as the Pollard faithful know, it would be more out of character had he only decided to release one (more) album album in '07. Stream them HERE.
Details: "For these two new releases, Pollard has put together two markedly different albums — one focuses on his super-catchy pop side the other his more down and dirty rock side. It's like Beatles Vs. Stones! A battle to the death and, of course, Bob emerges as the victor.
As an extra special bonus surrounding these releases, Pollard will be starting his Happy Jack Rock Records Singles Club in June, through robertpollard.net. The Singles Club will feature one 7" single each month for a year with a track from Standard Gargoyle Decisions or Coast to Coast Carpet Of Love as the A-side, and a non-album track on the B-side. These 7" singles will be available exclusively through robertpollard.net."
Previously: Robert Pollard :: Best of the Fading Captain Series

Download:
MP3: Robert Pollard :: The Killers
MP3: Robert Pollard :: Rud Fins
———
www.robertpollard.net ++ www.gbv.com ++ pollard myspace

+ Robert Pollard available through eMusic's 25 Free MP3 offer.
————————————————————————————————————————–
+ Visit The Hype Machine for additional Robert Pollard MP3s.