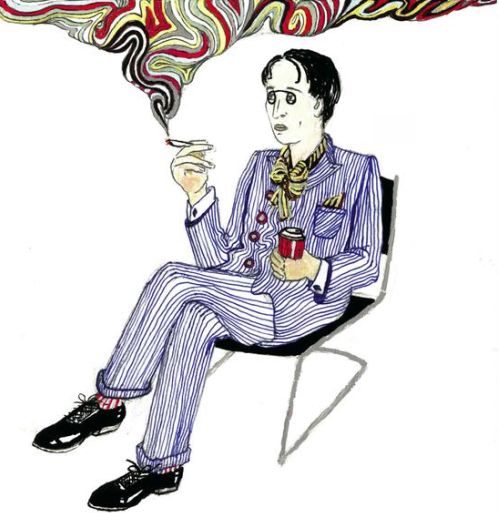 Although San Francisco's The Speakers released their last LP Yeats Is Greats at the end of 2005, it was not until discovering Speakers side-project, The Lightening Bug Situation, that I became familar their music. If you enjoyed the Lightning Bug stuff, the following comes highly recommended.
Related: The Lightening Bug Situation :: A Leaf, A Stream
Download:
MP3: Speakers :: He Wishes His Beloved Were Dead
MP3: Speakers :: The Mountain Tomb
MP3: Speakers :: Lost In A Crowd
——-
Purchase: The Speakers – Yeats Is Greats: Speakers Sing the Poems of William Butler Yeats
www.myspace.com/thespeakerssf ++www.thespeakers.info ++ emusic
+ Download The Speakers via eMusic's 25 Free MP3 trial offer.
———————————————————————————————————————–
+ Check out additional The Speakers tracks at the Hype Machine.