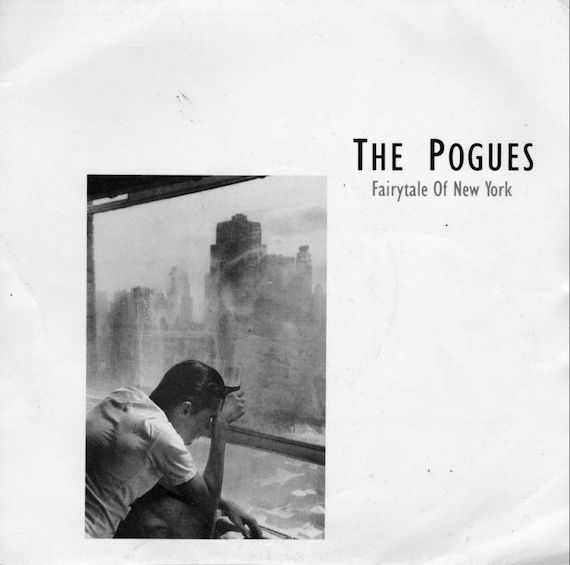 Irish lilt mixed with the attitude of early UK punk was what initially fueled the The Pogues. Fronted by the infamous Shane MacGowan, The Pogues lifted traditional Irish music out of the gutter of its past injecting it with a strong dose of piss and lager.
Anchored by the crossover Christmas ballad "Fairytale of New York", the Steve Lillywhite produced lp If I Should Fall from Grace With God was the band's clarion call, and mainstream breakthrough. Aided by singer-songwriter Kirsty MacColl on vocals, MacGowan's writing and delivery on "Fairytale" are in top form, swimming in cigarettes and Guinness.
A classic that began as a wager. Pî³g mo Thî³in, indeed.