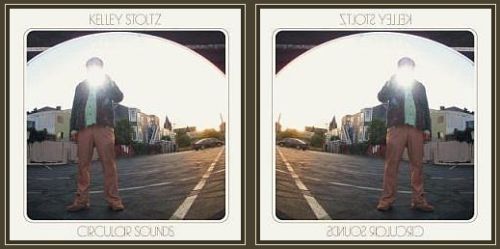 We last heard from San Francisco's Kelley Stoltz on his under-noticed, 2006 LP, Below The Branches, and album that, if you missed, I would recommend re-visiting. If this first single is any indicator, Stoltz' upcoming LP Circular Sounds is set to receive similar positive accolades. Here's hoping more people recognize this go 'round. Album drops February 5th, via the Sub Pop label.
Download:
MP3: Kelley Stoltz :: Your Reverie
——–
Amazon: Kelley Stoltz – Circular Sounds
www.myspace.com/kelleystoltz ++ www.subpop.com ++ www.kelleystoltz.com
+ Download Kelley Stoltz via eMusic's no risk 25 Free MP3 trial offer.
————————————————————————————————————————–
+ Visit The Hype Machine for additional Kelley Stoltz MP3s.