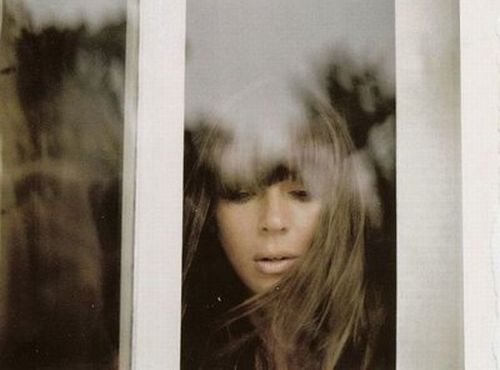 Cat Power will release her latest LP, Jukebox, next week, January 22nd. As previously reported, Jukebox again finds Chan Marshall culling an album's worth of material almost entirely comprised of covers — all reinterpreted Cat Power style. Here is the tracklisting, for the bonus disc, that is part of the limited-edition, silver foil deluxe package, of the release. No word yet if the discarded tracks, listed in the original Matador press release, from the Jukebox sessions, will be released as B-sides, etc.
1. I Feel (Hot Boys)
2. Naked, If I Want To (Moby Grape)
3. Breathless (Nick Cave)
4. Angelitos Negros (Roberta Flack)
5. She's Got You (Patsy Cline)
Guest appearances: Spooner Oldham (Neil Young, Janis Joplin, Bob Dylan), Larry McDonald (Toots & The Maytals, Taj Mahal), Teenie Hodges (Al Green, Memphis Rhythm Band), and Matt Sweeney (Chavez, Will Oldham).
Previously: Cat Power :: The Jukebox Origins
* * * * * * * * * * * * * * * * * * * * * * * * * * * * * * * * * * * * * * * * * * * * * * * * * * * * * * * * * * * * * * * *
Amazon: Cat Power – Jukebox (Deluxe Edition)
www.catpowerthegreatest.com ++ www.myspace.com/catpower ++ emusic
+ Download Cat Power tunes via eMusic's 25 free MP3 no risk trial offer
————————————————————————————————————————
+ Visit The Hype Machine for Cat Power MP3s