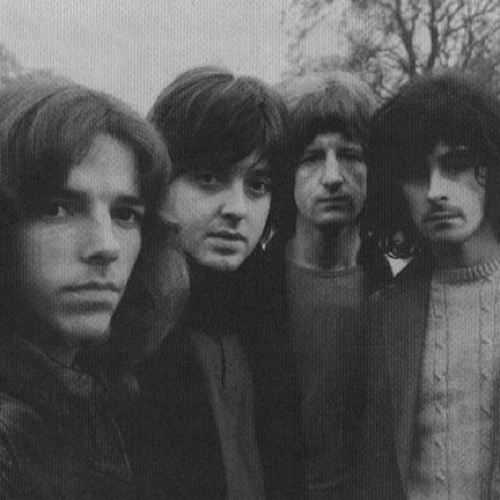 As a rule of thumb, I tend to avoid most greatest hits packages. The logic behind this being that if one's career is such that it **genuinely warrants a "hits" retrospective, than there is most likely a solid record, or three, to peruse on their own. But like any rule, there are exceptions. Reading Duke's recent post on Badfinger reminded me of this, as I only own the single disc, incredibly solid, collection The Very Best of Badfinger, which, thus far, for years now, has been all the 'finger I've needed in my life. Comprised of material from both the band's Apple Records and Warner Brothers years, I had just assumed I was all set. But now, years later, having broken my own rule, I'm wondering if I have been missing out on some great stuff — you know, those deep album tracks, that only pop out to the listener over time. The ones you really have to earn, that often become favorites. Or, do the nineteen tracks on the Best Of collection sufficiently tell the (heartbreakingly sad) story of Badfinger?
So now I call out to you, the Badfinger faithful, for guidence — what all have I been missing out on here. Hit me in the comments with albums, tracks, outtakes, stories, etc. I'm ready to "come and get it."
**Speaking of greatest hits packages, what's up with that recent Libertines best of release?? The band only released two fucking albums!?!
* * * * * * * * * * * * * * * * * * * * * * * * * * * * * * * * * * * * * * * * * * * * * * * * * * * * * * * * * * * * * * *
Download:
MP3: Badfinger :: Baby Blue
MP3: Badfinger :: Come And Get It
———
Amazon: The Very Best of Badfinger
+ Download DRM free music via eMusic's 25 free MP3 no risk trial offer
———————————————————————————————————————————