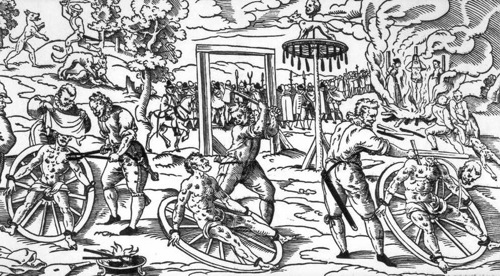 (Sevens, a new feature on Aquarium Drunkard, pays tribute to the art of the individual song.)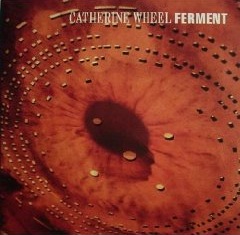 As if designed to end all question about shoegaze as a genre, Catherine Wheel's "Black Metallic" was the shoegaze song to end all shoegaze songs. It was the first single from their debut album, 1992's Ferment, which was itself an album-length expression of the limits of the genre. 1991 had seen the release of My Bloody Valentine's Loveless, and where "Black Metallic" trumps anything on Loveless is in the fact that it's a single song that is instantly recognizable. This, to me, is where you can argue for Ferment being a better album than Loveless – the mere fact that I can name and hum and sing individual songs from the former and I would be ridiculously hard pressed to do the same for the latter. "Black Metallic" is merely the purest manifestation of Catherine Wheel's sound on this first album.
Having specifically recruited Talk Talk's producer/unofficial member Tim Friese-Greene to produce the album, the swirling, dusky roar of "Black Metallic," all seven minutes and eighteen seconds of it, is a sonic hurricane. From its opening, plaintive strum to lazy drumbeat to murky, cavernous vocals – from its bridge which shreds and shrouds to its soothing and surging waves that return crashing – it's a hypnotic and entrancing song.
Catherine Wheel would almost immediately begin shifting their sound on subsequent records, and while their merit is debatable, this moment, their introduction to most of the music world, is still mocking anyone who has attempted to follow in its wake. words/ j. neas

Download:
MP3: Catherine Wheel :: Black Metallic
——–
Amazon: Catherine Wheel – Ferment
+ Download your music DRM free via eMusic's 25 free MP3 no risk trial offer
——————————————————————————————————————————