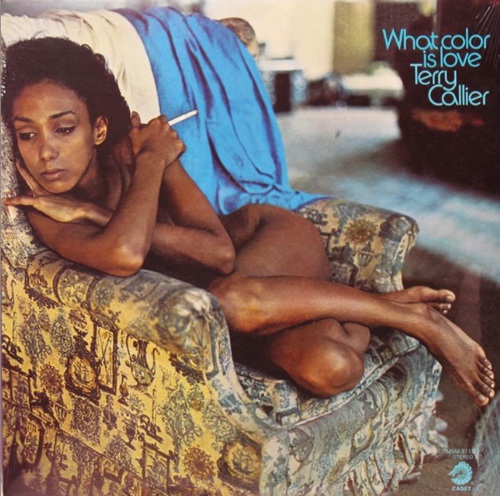 (Sevens, a recurring feature on Aquarium Drunkard, pays tribute to the art of the individual song.)
My friend Mike may have departed L.A. for Brooklyn at the beginning of '09, but that is not impeding the work on our collaborative late summer AD mix-tape (will be out by Labor Day weekend). As much a sound collage as a traditional mix, my favorite Terry Callier track, "You Goin' Miss Your Candyman," is in the running for inclusion, or at least in part.
Mixing trad-folk, funk and soul with straight jazz sensibilities, Callier's "Candyman" is the cornerstone of his 1973 LP What Color Is Love?.   Due to the strength of the album as a whole, cornerstone is high praise (see: "Dancing Girl," and "What Color is Love").   Within the tracks seven minutes and twenty-one seconds Callier, lyrically, lays his shit down – uncompromising – backed by a wave of percussion and a bassline that would make would Shuggie Otis sit up and take notice.   Words can't do this song justice.   Press play.
Download:
MP3: Terry Callier :: You Goin' Miss Your Candyman
————-
Purchase: Terry Callier – What Color Is Love?
+ Download DRM free digital music via eMusic's 25 free MP3 no risk trial offer
——————————————————————————————————————————