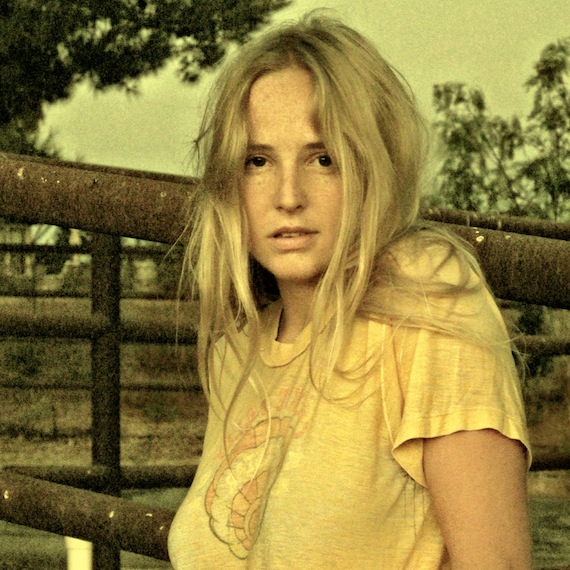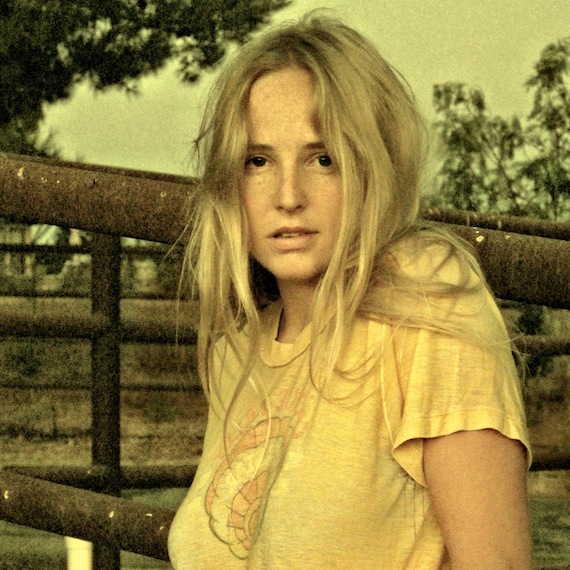 Ojai, CA sits at an elevation of 745 feet above sea level.   Seated in the Ojai Valley, the town is an easy hour and a half drive from Los Angeles; the majority of which is spent on the 101 freeway. Heading north, it is only the last fifteen miles or so, when you veer off onto HWY 33, that it's clear you're a long way from the never-ending suburban sprawl that is southern California. Suddenly it's rural—the McDonalds and   Starbucks replaced with produce stands, old barns and mom & pop small businesses. Teetering the line between bohemian village and vacation resort enclave, it is here, in this town of roughly 8,000 residents, that Lissie calls home. Originally from the Midwest, it is here that Lissie found sanctuary following a brief stint living in L.A.
It's Lissie's vocals that first grab your attention. She's blessed with one of those voices that seems as if it should belong to someone twice here age. Her voice is both rough and pretty; a combination which, when it works, is something to behold. Hers very much works. It's her instrument, she commands it.
Lissie's debut, the 5 song Why You Runnin' EP, sounds like a road trip through the deep South. A road trip where you're riding shotgun, not driving, with the windows rolled down. At your feet is a paper bag full of old cassettes; Bonnie Raitt's Give It Up, Fleetwood Mac's Rumours, Dylan's Desire, Lucinda William's Car Wheels. Traveling music. Lissie's debut was made for such a road trip. It was made to be dubbed onto a cassette and tucked into that old paper bag along with the beer and cigarettes. So, really, it makes sense that Lissie left the congestion of the city for Ojai, a place where her music, with the windows rolled down, feels right at home.
Elsewhere: Our friends at Your Truly caught up with Lissie a couple of weeks ago in San Francisco
MP3: Lissie :: Little Lovin'
———————
+ Download Lissie via eMusic's 25 free MP3 no risk trial offer
____________________________________________________________________________________