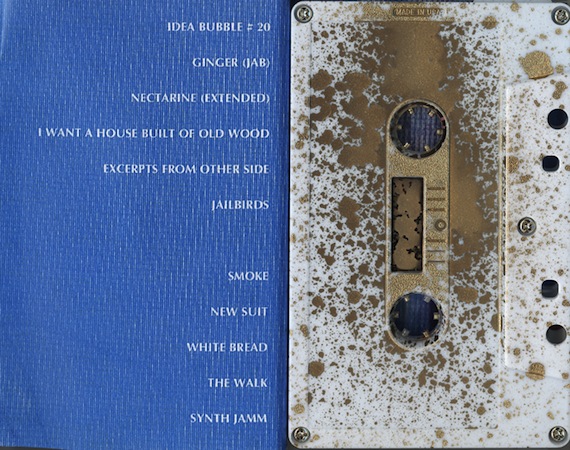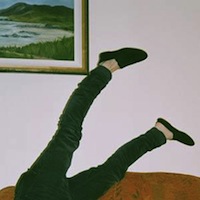 It's SXSW time. While I always make a point to keep it pretty loose schedule-wise, one of the East coast outfits I'm looking forward to catching this week is NYC's Twin Sister. This is based entirely on the strength of their (free) Vampires With Dreaming Kids EP. In other Twin Sister news, the Greenpoint, Brooklyn based Chocolate Bobka has pegged the five-piece, along with Alex Bleeker and Run DMT, as one of the three bands to kick off his newly minted cassette series The Curatorial Club.
Twin Sister's Alternates (TCC 001) is a 30 minute collection of demos from their Vampires with Dreaming Kids EP. The B-sides harvests the work that's gone into their soon-to-be-released EP Color Your Life on Infinite Best.
MP3: Side A: Twin Sister ::   The Curatorial Club (Vampires with Dreaming Kids demos)
Full tracklisting after the jump….
Tracklist:
Side A (Vampires with Dreaming Kids demos)
Idea Bubble #20
Ginger (JAB)
Nectarine (Extended)
I Want A House Built of Old Wood
Excerpts from Other Side
Jailbirds

Side B (demos from Color Your Life)
Smoke
New Suit
White Bread
The Walk
Synth Jamm
MP3: Twin Sister :: Ginger
———————
+ Download Twin Sister via eMusic's 35 free MP3 no risk trial offer
____________________________________________________________________________________