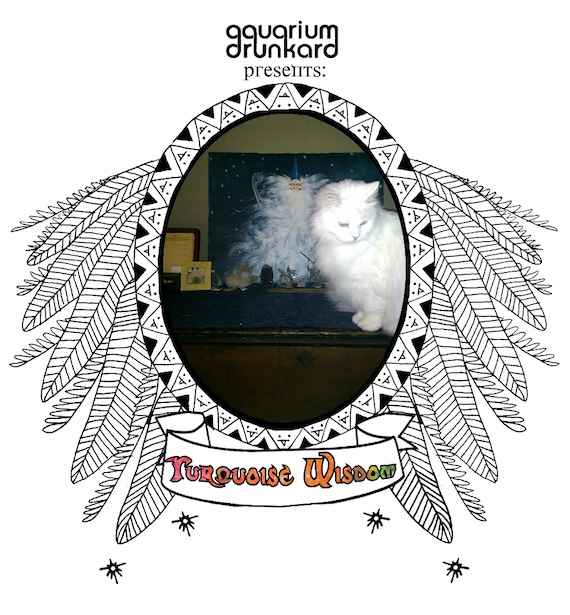 Welcome to the   third installment of an irregular series in which I highlight some of my favorite voices online and beyond. Today we catch up with DJ Turquoise Wisdom. Wisdom (Zach Cowie) has worked in the record business his entire adult life– at labels (Touch & Go, Sub Pop, Drag City, Rhino), as a tour manager (Devendra Banhart, Joanna Newsom, Vetiver, Vashti Bunyan, etc), and as a touring DJ. He's currently living in LA and trying his hand at music supervision/consultation for film and television. Above all he is a record collector. Catch Cowie this Friday as he guests during the first hour on my SIRIUS/XMU show.
Emmanuelle Parrenin :: Thibault Et L'Arbre D'Or
Top Drawer :: Song of A Sinner
Peter Hammill :: Summer Song (In The Autumn)
Joanna Newsom :: Good Intentions Paving Company
Bülent Ortaçgil :: Olmali mi Olmamali mi
Tony Williams :: There Comes A Time
Heron :: Smiling Ladies
J Dilla :: Nothing Like This
The Poppy Family :: There's No Blood In Bone
Robert Wyatt :: Just As You Are
John Martyn :: My Baby Girl
Brian Eno :: The Big Ship
John Cale & Terry Riley :: The Soul of Patrick Lee
Bruce Langhorne :: Ending
For heads, by heads. Aquarium Drunkard is powered by our patrons. Keep the servers humming and help us continue doing it by pledging your support via our Patreon page.