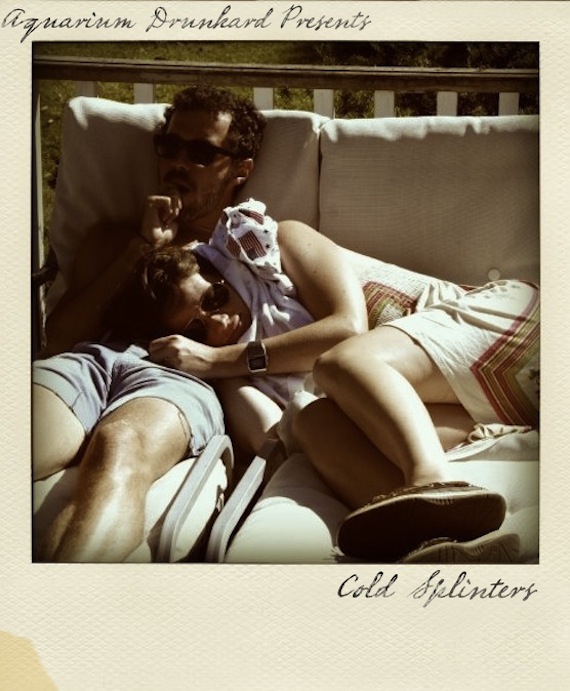 Welcome to the fourth installment of an irregular series in which I highlight some of my favorite voices online and beyond. Thus far we've featured sets by Raven Sings The Blues, Ponytone and, most recently, L.A.'s Turquoise Wisdom. Today we head back east, to Brooklyn, to catch up with Cold Splinters' Jeff Thrope. Cold Splinters, as all the best blogs do, excels in creating an entire world within its digital framework. Aesthetically it resides somewhere between 1974 and 2010. Riffing on everything from discontinued climbing gear and forgotten trail heads, to Keith and Donna Jean Godchaux, CS is a daily read.   Consider Cold Splinters, the mixtape, its aural counterpart.
Thrope is my guest this Friday during the second hour of my SIRIUS XMU show. Grab this mix, bookmark his site and if you're in Brooklyn, do check our his new recording/performing project Ocotillo.
After the jump…Cold Splinters — A Mixtape.
____________________________________________________________________________________
Download: Aquarium Drunkard Presents :: Cold Splinters, A Mixtape (zipped folder 97MB)
Side A:
Dump The Dog – Loudon Wainwright
Bluebird – Bonnie Raitt
Sally Goodin – Heron
The Wheel – Jerry Garcia
Hometown Blues – Tom Petty
Song For the North Star – Jorma Kaukonen
Gone At Last (Demo Version) – Paul Simon
Rolling Thunder (Shoshone Invocation) – Mickey Hart
The Good Book – Melanie
Side B:
Big Barn Bed – Paul McCartney
Cast The First Stone – Tom Fogerty
As We Go Along – The Monkees
Think About It – Fleetwood Mac
When Night Falls – Medicine Head
Corinna – Taj Mahal
Dirge – Bob Dylan
Saint Dominic's Preview – Van Morrison
Sundown In Mexico – Nicky Hopkins
Still Fresh:
:: Aquarium Drunkard Presents :: Turquoise Wisdom — A Mixtape
:: Aquarium Drunkard Presents :: Ponytone: A Cross-Cultural Mixtape
:: Aquarium Drunkard Presents :: Raven Sings The Blues — A Mixtape
+ Download DRM free music via eMusic's 35 free MP3 no risk trial offer
____________________________________________________________________________________