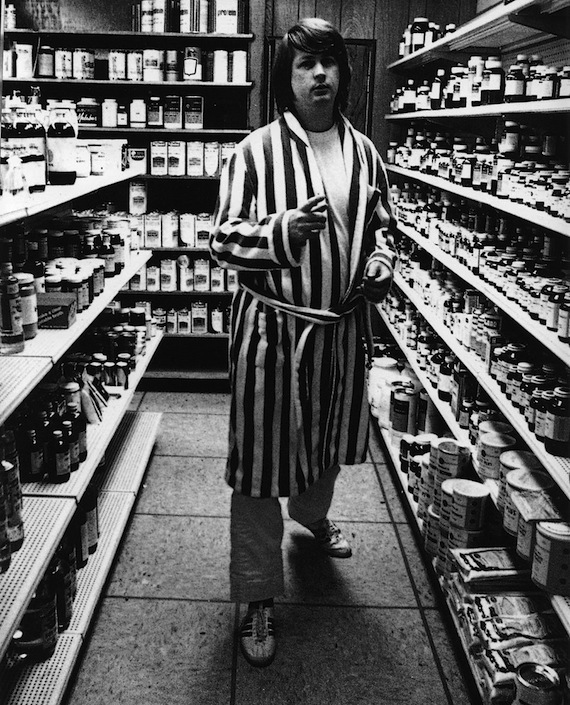 The first track on last month's Still Burnt (LA Burnout pt. 2) is a meandering Brian Wilson vocal rap taken from an old 70s interview. His 'thoughts' on the Los Angeles smog problem are placed over a bed of music (the High Llamas). Here is the original, sans music, for those interested. Brian, ya better get back in bed, brother.
MP3: Brian Wilson :: L.A. Smog (spoken word)
Only the good shit. Aquarium Drunkard is powered by our patrons. Keep the servers humming and help us continue doing it by pledging your support via our Patreon page.