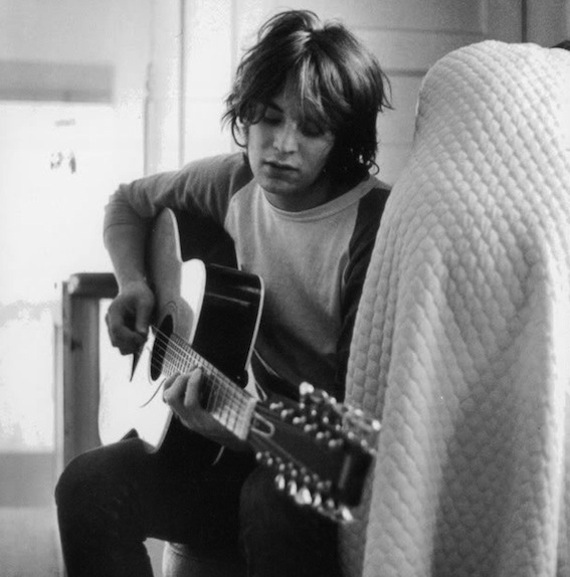 (Sevens, a recurring feature on Aquarium Drunkard, pays tribute to the art of the individual song.)
There is an understood snarl to much of Alex Chilton's latter work beginning with Big Star's Third/Sister Lovers. While it was certainly detectable on the group's first two LPs, it was in no way so pronounced…so visceral. "My Rival," culled from Chilton's 1979 solo debut, Like Flies On Sherbert, makes no bones about this. The gloves are off—tonally, lyrically and in his delivery, Chilton pulls no punches.
Reflecting on this period of his life, Chilton is quoted (in Robert Gordon's It Came from Memphis) stating (his) "life was on the skids, and Like Flies on Sherbert was a summation of that period. I like that record a lot. It's crazy but it's a positive statement about a period in my life that wasn't positive." Listening to Sherbert, in all its ramshackle beauty, in the context of that quote makes a lot of sense, and "My Rival," in its three minutes and change, sums it up pretty well.
MP3: Alex Chilton :: My Rival
———————
+ Download Like Flies On Sherbert free via eMusic's trial offer
____________________________________________________________________________________