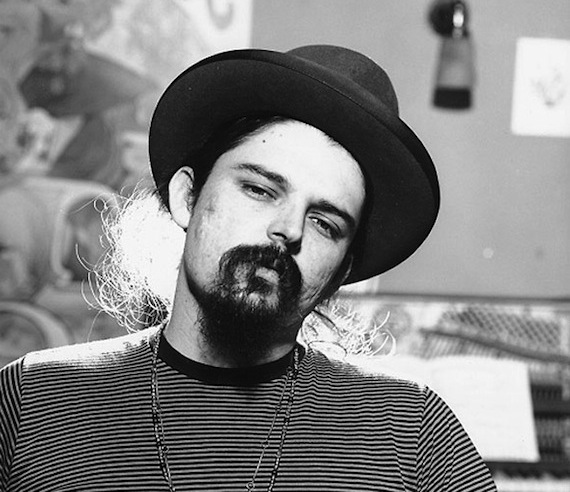 Sound architect and Lysergic Acid pioneer Augustus "Bear'" Owsley Stanley died this week in his adopted home of Australia. The sixties counterculture fixture (see: Ken Kesey, the Grateful Dead, the Acid Tests, Tom Wolfe, etc.) and fictional inspiration for Steely Dan's "Kid Charlemagne" reportedly produced upwards of 1.25 million doses of LSD between 1965 and 1967. While it was his doses that made him (in)famous, fellow heads know Owsley as the man behind the band's live fidelity—explicitly the Wall of Sound.
The Dead released one album named after their friend, 1973's Bear's Choice, a live album compiled as a sort of tribute to the band's recently deceased founding member, Ron "Pigpen" McKernan. Pigpen's exit changed the trajectory of the band's sound forever. Below we pour one out for both gents with an oft-traded acoustic recording (sometimes referred to as The Apartment Demos) mostly culled from 1970, though often erroneously mislabeled as 1966. A rough, but interesting, listen for fans of McKernan's dark blues.
Zipped Folder: Ron "Pigpen" McKernan :: The Apartment Demos
MP3: Ron "Pigpen" McKernan :: Two Women
For heads, by heads. Aquarium Drunkard is powered by its patrons. Keep the servers humming and help us continue doing it by pledging your support via our Patreon page. For heads, by heads.