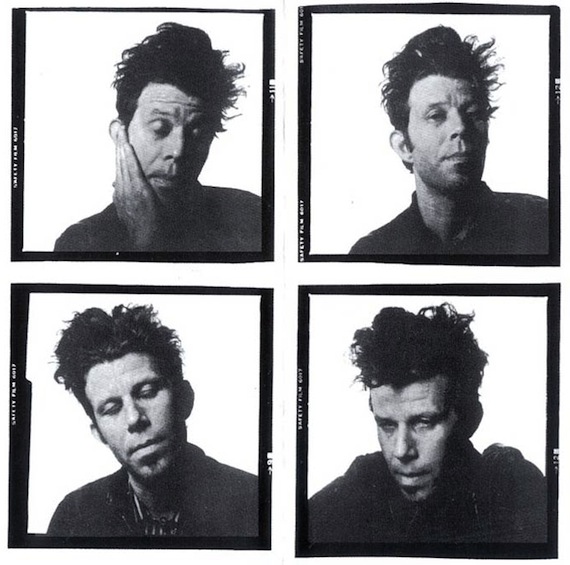 After stumbling upon this the other day, it appears a number of the Under Review DVD series are now available (free) via YouTube. Following the standard Under Review M.O., the Tom Waits: 1983-2006 entry rounds up a number of music scribes (Anthony DeCurtis, Robert Christgau, Barney Hoskyns, etc) asking them to reflect upon the material at hand. As with the majority of the series, there are no shocking revelations to be found, but the 80 minutes devoted to Waits, early 80s, re-imagination of himself and career is an entertaining watch (and a nice primer for the curious).
Speaking of, has anyone picked up Hoskyns' recent Waits biography Lowside of the Road: A Life of Tom Waits? Thoughts? Good, bad, ugly?
Full 80 minute DVD stream after the jump.

_____________________________________________________________________________________