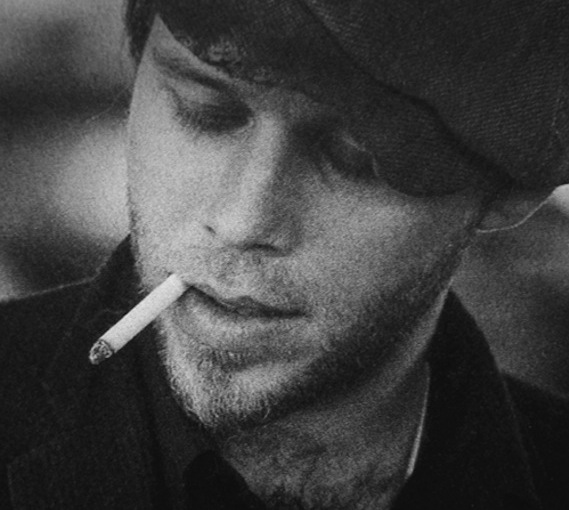 Twelve or so years ago Birdman Records released More Oar, a 17 track tribute to the music of Alexander 'Skip' Spence. Outside of his work with Jefferson Airplane and Moby Grape, the compilation served as my introduction to Spence's solo work. Among others, participants include Mark Lanegan, Robert Plant, Beck, Robyn Hitchcock, Jay Farrar and Alejandro Escovedo. And while all of the aforementioned interpretations hold up, it's Tom Waits' midnight graveyard reading of "Books Of Moses" that remains the most crucial and indispensable. Here, Waits takes the original – already otherworldly with its ambient indeterminate clanking amidst pouring rain and thunder – and further injects it with a kind of backwoods Pentecostal deliverance. Sounding as if snake handling and Glossolalia are imminent, the results would not at all feel out of place on Bone Machine.
Those keeping score will note the cover would later reappear on disc three of Waits' odds & sods collection Orphans: Brawlers, Bawlers & Bastards.
Only the good shit. Aquarium Drunkard is powered by our patrons. Keep the servers humming and help us continue doing it by pledging your support via our Patreon page.