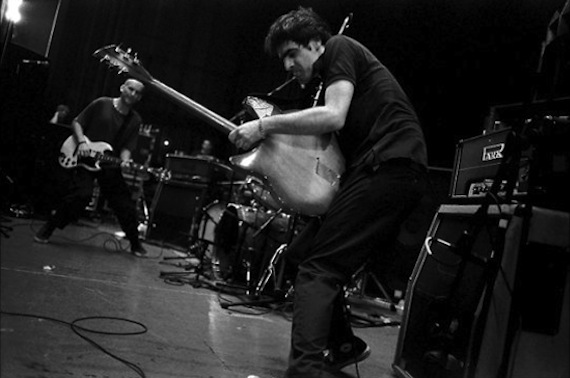 I had planned focusing on the ongoing Fugazi live archives for this week's Spotify entry. Turns out those are not yet available, so I switched gears and carved out twenty favorites culled from the band's seven studio albums and Instrument soundtrack. There are very few bands/artists I've had this kind of longevity with. The playlist is set up sonically/aesthetically vs. chronologically and I recommend taking it in as such.
Spotify: Fugazi :: 20 Songs
Aquarium Drunkard is powered by its patrons. Keep the servers humming and help us continue doing it by pledging your support via our Patreon page.