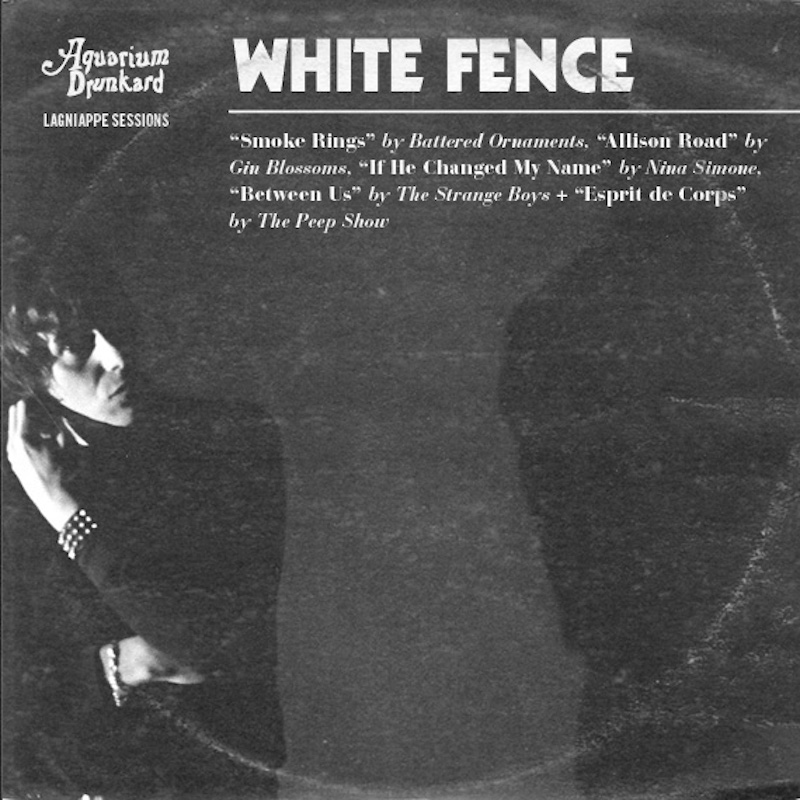 Lagniappe (la ·gniappe) noun 'lan-ˌyap,' — 1. An extra or unexpected gift or benefit. 2. Something given or obtained as a gratuity or bonus.
Welcome to the tenth installment of the Lagniappe Sessions. This month we catch up with L.A.'s White Fence, aka Tim Presley. In addition to his new psych-collaboration with Ty Segall, Hair, White Fence just released Family Perfume Vol. I & II via the Woodsist label. The depth and breadth of Presley's interests/influences are on hand below, ranging from his re-imagination of 90s radio-rock, The Gin Blossoms, to Nina Simone and contemporaries The Strange Boys.
Presley's notes on the tracks, in his own words, below…
White Fence :: Allison Road (Gin Blossoms)
I was in Mexico a couple years ago and me and my brother were playing tennis and there was a speaker playing music on the court. This Gin Blossoms song came on and it had a harmony & chord change that reminded me of the Grateful Dead and the Byrds. I never heard the gin blossoms besides their big hits, so I was pleasantly surprised to hear this song. I figured if I tried it my way, I could trick the listener to think it was my song or maybe the Nightcrawlers. I like when you can re-dress up a song in a new outfit and it can speak to different people.
White Fence :: Smoke Rings (Battered Ornaments)
A Harvest Records band from UK. I honesty felt I already wrote this song in another life, so it was easy to cover.
White Fence :: If He Changed My Name (Nina Simone)
To me this song is about starting over. Or self-re-evaluation. But in a major way, whether it's drugs or relationships, or even career. As if you will do whatever it takes, sacrifice everything to change your life.
White Fence :: Between Us (The Strange Boys)
I'd like to see someone do this song with strings and  ambience like Astral Weeks by Van Morrison. This song has that potential. It floats.
White Fence :: Esprit de Corps (The Peep Show)
My father was in the military, my grandfather Air Force. So I constantly think about them in war at such a young age, and comparing it to my life because I didn't go into the military. I can't help think how my life would have been affected had I gone.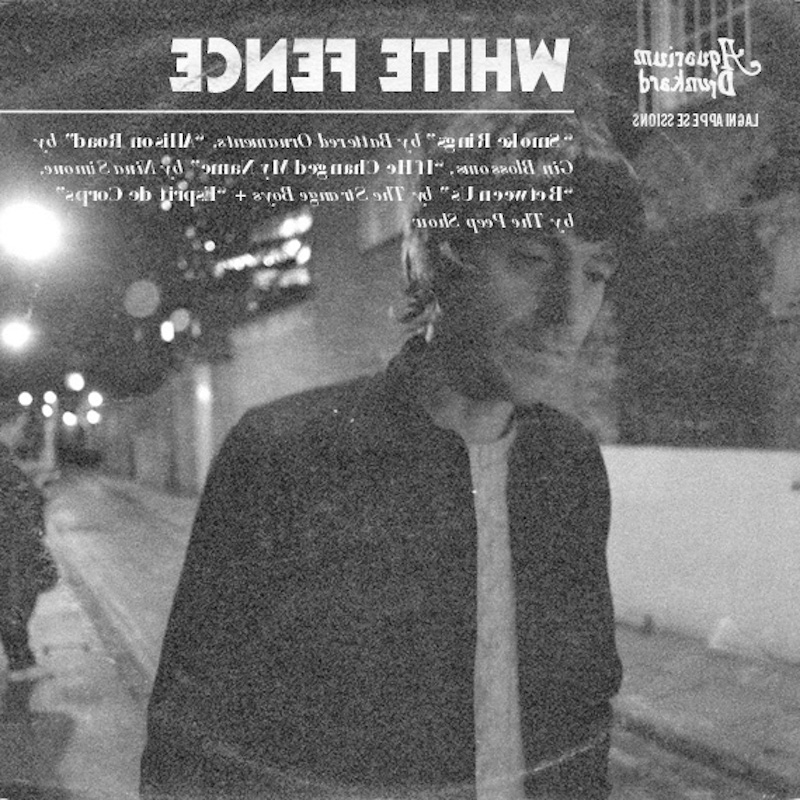 Only the good shit. Aquarium Drunkard is powered by our patrons. Keep the servers humming and help us continue doing it by pledging your support via our Patreon page.