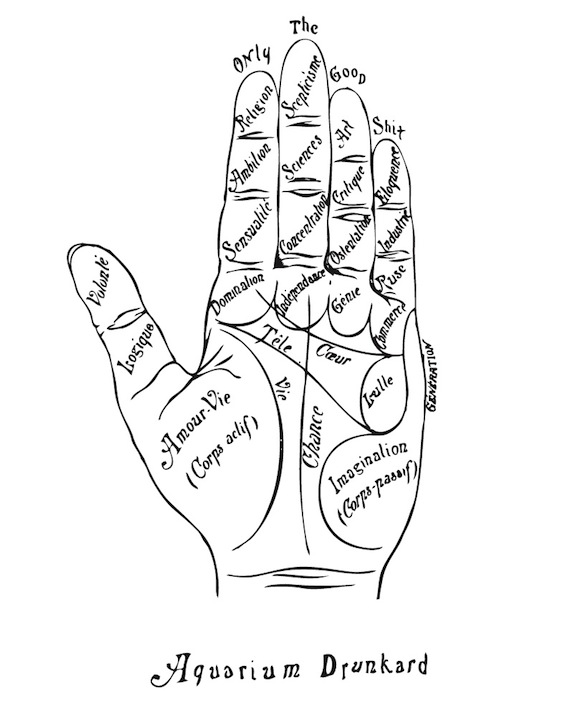 Ten tracks, six countries, twenty-seven minutes — Aquarium Drunkard: Sidecar, third transmission. Direct download, below; subscribe to future transmissions via iTunes and/or through the RSS, HERE.
The first two broadcasts can be found, here and here.
MP3: Sidecar: Transmission / 3
Intro
Ify Jerry Krusade – Everybody Likes Something Good
Aguaturbia – Rollin' 'N Tumblin'
Sea-Ders – Thanks A Lot
The Olivia Tremor Control – Memories of Jacqueline 1906 (AD edit)
The Millennium – I Just Don't Know To Say Goodbye
Harry Nilsson – You Can't Do That (Alternate Take)
Roy Wood – Wake Up
Emitt Rhodes – Long Time No See
Jacques Dutronc – L'Espace D'Une Fille
Jim Schoenfeld – Before
Subscribe to future transmissions  via iTunes  and/or through the RSS, HERE.