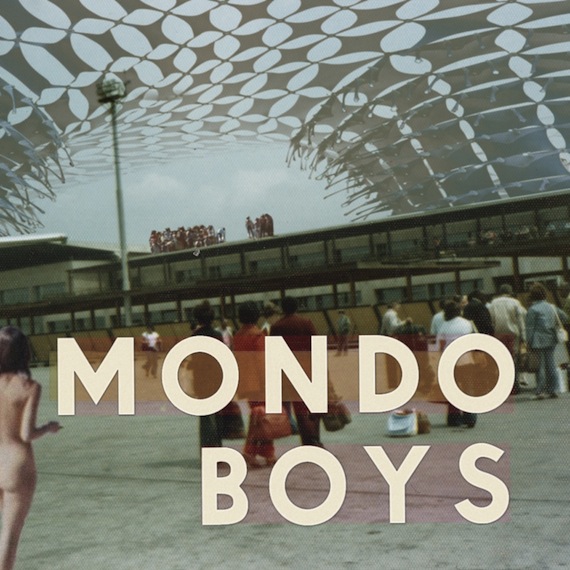 We're manning the decks at the Aquarium Drunkard CMJ party / NYC, Mercury Lounge / Oct 16th.
JACK NITZSCHE: THE LONELY SURFER / OSCAR HARRIS: TWINKLE STARS BOO GALOO
JOE BATAAN: CHICK-A-BOOM
JACQUES DUTRONC: LES CACTUS
THE SHADOWS: SCOTCH ON THE SOCKS
KOLDO: DISC MAN
VICAN MANEECHOT: DANCE, DANCE, DANCE
LINDA VAN DIJCK: STENGUN
CARL CARLTON: I CAN FEEL IT / JANEY & DENNIS: TAKE IT FROM A FRIEND
DONALD JENKINS & THE DELIGHTERS: ELEPHANT WALK
SYMPHONIC FOUR: WHO DO YOU THINK YOURE FOOLING
MILTON HENRY: GYPSY WOMAN
LULU: RATTLER
MONOMONO: GIVE THE BEGGAR A CHANCE
TONY JOE WHITE: STUD SPIDER / LEE HAZELWOOD: NO TRAIN TO STOCKHOLM
MARINE GIRLS: LOVE TO KNOW
ALLEN TOUSSAINT: WE THE PEOPLE
NAIROBI SISTERS: PROMISED LAND
TY SEGALL: CAESAR
HARPERS BIZARRE: WITCHI TAI TO
DIRTY PROJECTORS: SWING LOW MAGELLAN / GLADYS KNIGHT & THE PIPS: TRACKS OF MY TEARS
DORIS TROY: WHATCHA GONNA DO ABOUT IT
THE OLYMPICS: DOOLEY
BOBBIE GENTRY: SOMEBODY LIKE ME
WUTA WAZURI: MONDO SOUL FUNKY
THE LIJADU SISTERS: DANGER
BOBBY HEBB: YOU DONT KNOW WHAT YOU GOT
THE KINKS: TELL ME NOW / NANCY DUPREE: JAMES BROWN
JAMES BROWN: TAURUS (INTERVIEW)
FOXYGEN: MAKE IT KNOWN
LINDA BRANNON: DEEP INSIDE ME
AL STEWART: YEAR OF THE CAT
UNKNOWN MORTAL ORCHESTRA: SWIM AND SLEEP (LIKE A SHARK)
THE EQUALS: OOH THAT KISS
THE ORWELLS: IN MY BED
ANANDA SHANKAR: JUMPIN JACK FLASH
DEL SHANNON: UNDER MY THUMB
ARIANE: TUVOUDRAISQUEJOUBLIE
WITCH: LIKE A CHICKEN
BOB AZZAM & HIS ORCHESTRA: THE LAST TIME
PILL WONDER: WISHING WHALE
RAMONES: DONT COME CLOSE
TAME IMPALA: APOCALYPSE DREAMS
THE PRETTY THINGS: THE GOOD MR SQUARE / KYU SAKAMOTO: CHINA NIGHTS
MIKE AND HERB: IVE BEEN A FOOL
ATONS: YELLOW RIBBON
THE OH SEES: FLOODS NEW LIGHT
JIMMY NORMAN: GANGSTER OF LOVE
WENDELL STUART & THE DOWNBEATERS: HEY JUDE / THE ROLLERS: KNOCKIN AT THE WRONG DOOR
FOXYGEN: TEENAGE ALIEN BLUES (OUTRO)
PETER IVERS: MIRACULOUS WEEKEND
For heads, by heads. Aquarium Drunkard is powered by its patrons. Keep the servers humming and help us continue doing it by pledging your support via our Patreon page.