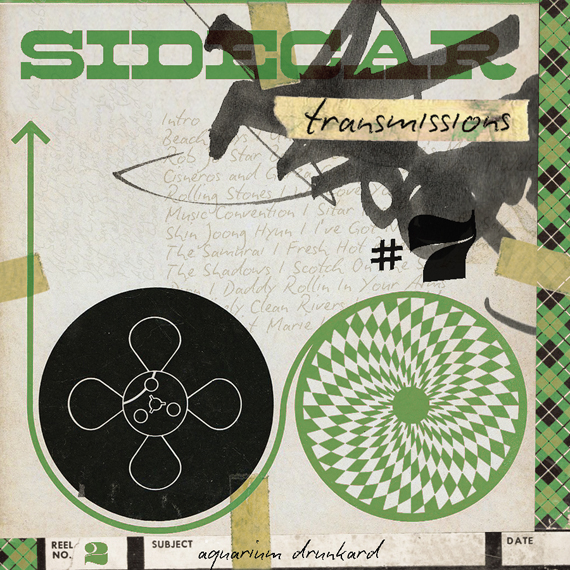 Alluvial plain blues to save yr soul. More freeform interstitial airwave debris transmitting somewhere off the coast of Los Angeles.
Direct download, below; subscribe to future transmissions via iTunes and/or through the RSS, here. The first six transmissions can be found and downloaded, here. Imagery courtesy of d norsen.
MP3: Sidecar: Transmission / 7
Intro
Max Roach With The J.C. White Singers – Motherless Child
Bessie Jones – So Glad I'm Here
The Staples Singers – This May Be The Last Time
The Rolling Stones – I Just Want To See His Face
Mississippi Fred McDowell – I Wish I Was In Heaven Sitting Down
The Mighty Hannibal – Hymn No. 5
Lee Moses – California Dreaming
Muddy Waters – She's Alright
Subscribe to future transmissions  via iTunes  and/or through the RSS, HERE.