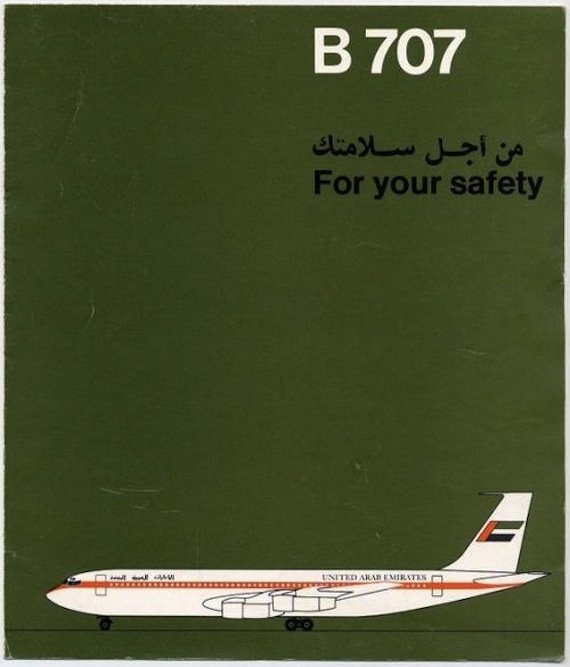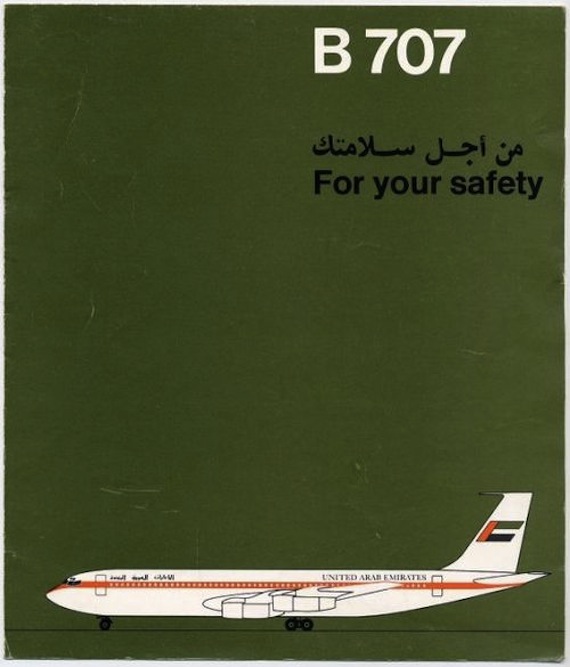 Over the past couple of years I've been irregularly highlighting some of my favorite voices online (and beyond), inviting them to guest DJ my show on SIRIUS XMU. For those of you sans satellite radio we've been turning these sets into mixtapes, with sounds ranging from the blown-out psych bootcut of DJ Turquoise Wisdom, to the international taboo of Ponytone. Today we catch up with the host behind one of my favorite radio programs of the past year, Jet Lag.
Hosted by Yoon Nam, Jet Lag concentrates on vinyl recordings of international psych, prog, outsider folk, vintage soundtracks, library music, and other rare sounds from the 60s and 70s. It airs Sunday nights from 8 -10 pm on WRAS Atlanta, 88.5FM. Founded in 2006, Yoon traverses the globe weekly featuring a diverse mix ranging from PFM and Ejwuusl Wessahqqan, to Jean Le Fennec and Korean masters Jung Hyun Shin and Jung Mi Kim.
After the jump — two hours of Jet Lag, broken up into two sets.

Hour One: Jet Lag: A Mixtape (zipped folder) **refresh until it works
Teddy Neeley/ Where You Are/ Teddy Neeley (USA, 1969)
Jean Le Fennec/ Mes Enfants D'Autre Part/ Phantastic (France,1969)
Hoon Hee Jeong/ When Love Turns to Hate/ Hoon Hee Jeong (Korea, 1972)
Arzachel/ Azathoth/ Arzachel (UK, 1969)
Eva/ Moi La Fille En Noir/ "Les Enchaines" 45 (France, 1965)
Nite People/ Love, Love, Love, Love, Love (UK, 1969–copy ripped is Italian 7" from 1970)
Trevor McNamara/ Black Girl/ Yeah Captain (Australia, 1969)
Spirit/ Fog/ Model Shop OST (USA, 1968)
Choo Ja Kim/ Ah, My Lost Love/ Before It's Late (my translation, Korea, 1969)
Mortimer/ Where Dragons Guard the Doors/ Mortimer (USA, 1967/8)
Vladimir Cosma/ Neige et Metal/ Protocole, Industrie et Paysage (France, 1972)
Cruciferius/ Big Bird/ A Nice Way of Life (France, 1970)
Blackbirds/ All You Need/ Touch of Music (Germany, 1971)
Martin Kratochvil-April Orchestra/ Planantissimo/ April Orchestra vol. 32 (France, 1979)
Jason Havelock/ Waiting/ Pop Symphony (France, 1969)
Hour Two: Jet Lag: A Mixtape (zipped folder) **refresh until it works
Simon Finn/ Big White Car/ Pass the Distance (UK, 1970)
Shin Joong Hyun and Yupjeons/ Anticipation / Shin Joong Hyun and Yupjeons (Korea, 1974)
George Romanos/ My Little Girl/ Two Small Blue Horses (Greece, 1970)
Sinn Sisamouth/ Quando My Love/ Cambodian Rocks vol. 1 (Cambodia, early 70s?)
Madden and Harris/ Will You Be There/ Fools Paradise (Australia, 1975)
Odin/ Tribute to Frank/ Odin (UK, 1972)
Limonada/ Cambiar La Rosa/ Limonada (Uruguay, 1970)
Fuchsia/ Me and My Kite/ Fuchsia (UK, 1971)
Key Boys/ The Memory of the Seashore/ Key Boys Gold (Korea, 1975)
J. Sisa/ Joc de Boles/ Orgia (Spain, 1970)
Alexander Skip Spence/ War in Peace/ Oar (USA, 1968)
Lightshine/ Nightmare/ Feeling (Germany, 1976)
Grupo de Experimentacion/ Salgo de Casa/ Grupo de Experimentacion Sonora Del ICAIC (Cuba, 1975)
Hoang Oanh/ Loi Ru Cua Me (Vietnam, 7" ep with Nhat Truong and Ha Tranh, 1966)
________________________________________________________________________________