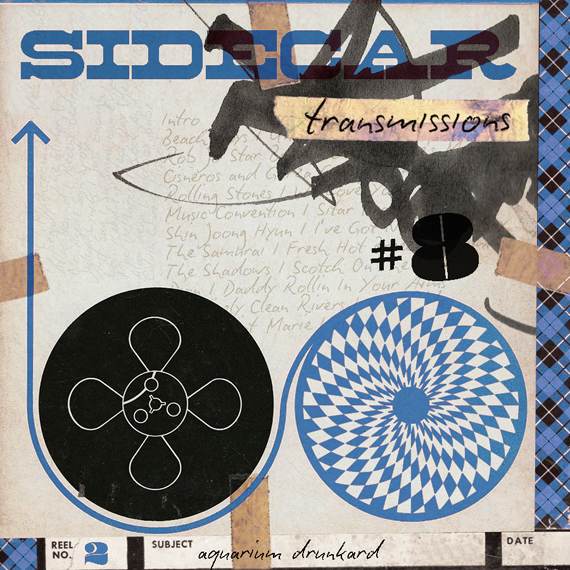 More freeform interstitial airwave debris transmitting somewhere off the coast of Los Angeles. Seven tracks, five countries, twenty-eight minutes. For Terry Callier, RIP.
Direct download, below; subscribe to future transmissions via iTunes and/or through the RSS, here. The first seven transmissions can be found and downloaded, here. Imagery courtesy of d norsen.
MP3: Sidecar: Transmission / 8
Rahsaan Roland Kirk – Black Root
Terry Callier – You Goin' Miss Your Candyman
Leroy Vinnegar – Doing That Thing / Professor Harold Boggs
The Lijadu Sisters – Bayi L'ense
Henri Texier – Les "lî -bas"
Amanaz – Khala My Friend
Wendell Stuart & The Downbeaters – Hey Jude
Subscribe to future transmissions  via iTunes  and/or through the RSS, HERE.