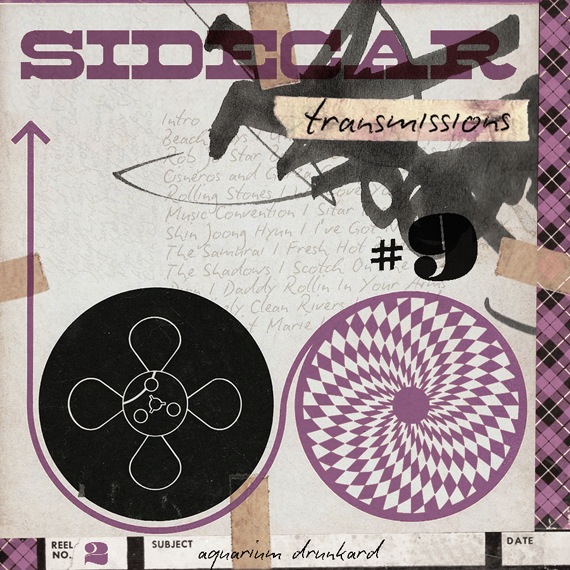 More freeform interstitial airwave debris transmitting somewhere off the coast of Los Angeles.
Direct download, below; subscribe to future transmissions via iTunes and/or through the RSS, here. The first eight transmissions can be found and downloaded, here. Imagery courtesy of d norsen.
MP3: Sidecar: Transmission / 9
Johnny Thunder – I'm Alive
The Kinks – Nothing In This World Can Stop Me Worryin' Bout That Girl
Rob London – Gloria
Grateful Dead – Cream Puff War
The Seeds – Can't Seem To Make You Mine
( ( Break ) )
The Electric Piano Underground – Good Vibrations
David Bowie – Let Me Sleep Beside You (BBC Session)
The French Church – Slapneck 45
Bill Deal & The Rhondells – Hey Bulldog
Mickey & Sylvia – Dearest
Subscribe to future transmissions  via iTunes  and/or through the RSS, HERE.