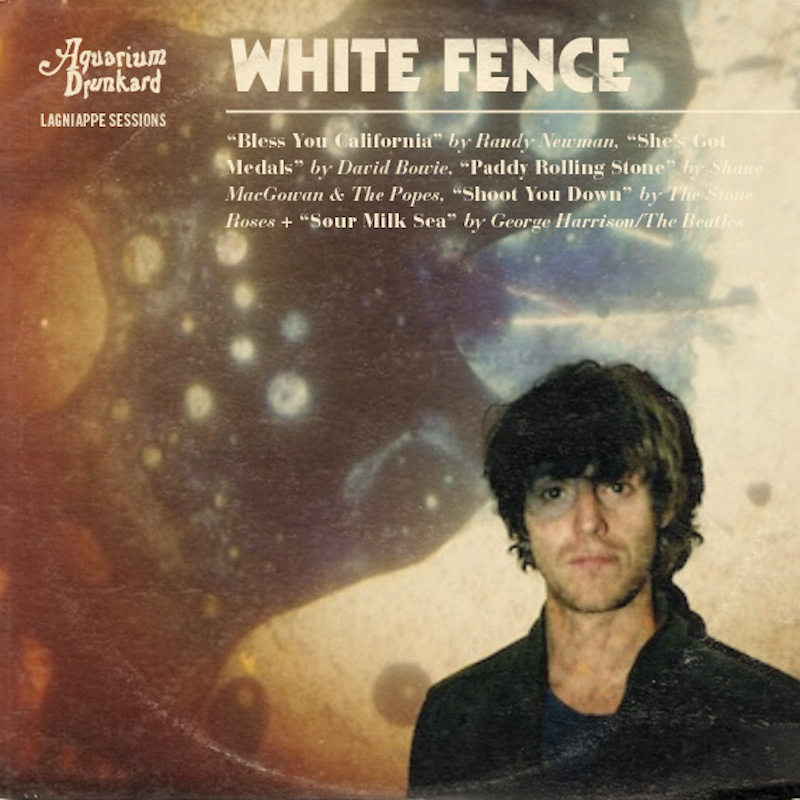 Lagniappe (la ·gniappe) noun 'lan-ˌyap,' — 1. An extra or unexpected gift or benefit. 2. Something given or obtained as a gratuity or bonus.
Welcome to installment 19 of The Lagniappe Sessions. Last May White Fence (Tim Presley) laid down five covers for us ranging from his re-imagination of 90s radio-rock (The Gin Blossoms) to Nina Simone. You can find that session, here. Today Presley returns with his second Lagniappe set, another five covers — from nascent Bowie to the Beau Brummels.
White Fence's Cyclops Reap is out this month via Castle Face Records. Know this: you'll want "Pink Gorilla" in your life this summer. Presley, in his own words, below.
White Fence :: Bless You California (Randy Newman)
Written by Randy Newman, yet I've never heard his version. I don't even know if he had recorded it. Whats his problem? I'm going off the Beau Brummels version from the Bradley's Barn LP. This song is a classic case of always loving it, but it's not until years later you actually hear the lyrics for the first time as if there are being screamed at you.
White Fence :: She's Got Medals (David Bowie)
The "Hey Joe" chords should've been the first thing inducted into the Rock and Roll Hall of Fame.
White Fence :: Paddy Rolling Stone (Shane MacGowan & The Popes)
Sometimes when I'm drunk, high, or mostly just drunk, I have a real soft spot for Shane MacGowan.
White Fence :: Shoot You Down (The Stone Roses)
They have great songs.
White Fence :: Sour Milk Sea (George Harrison/The Beatles)
Why this never made it on a record is beyond me. Paul was probably mad a George that day. So glad we have "Honey Pie" though. Not.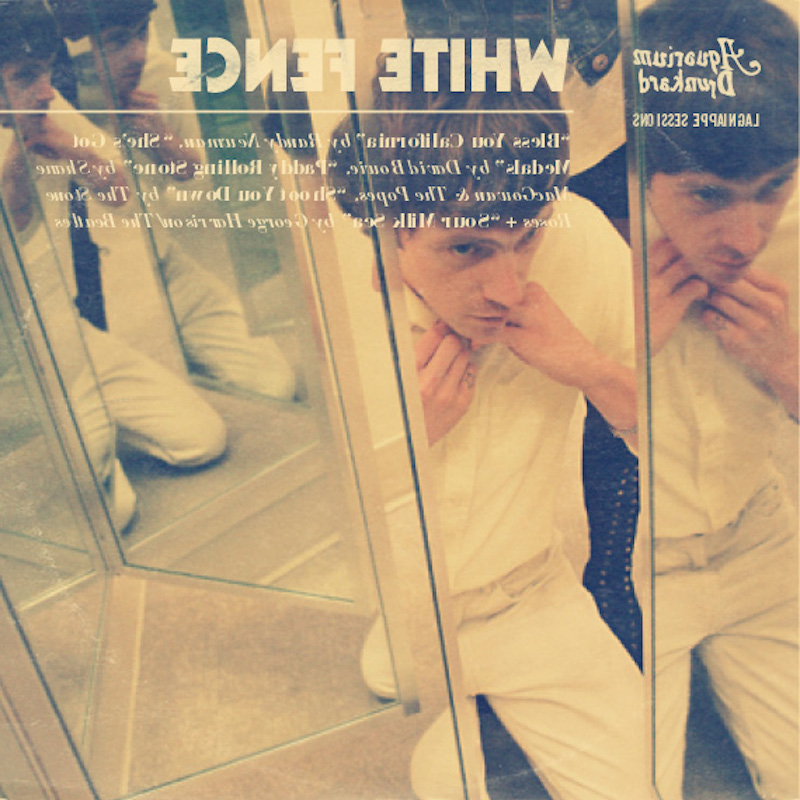 Aquarium Drunkard has launched a Patreon page, which will allow readers and listeners to directly support our online magazine as it expands its scope while receiving access to our secret stash, including bonus audio, exclusive podcasts, printed ephemera, and vinyl records. Your support will help keep an independent cultural resource alive and healthy in 2019 and beyond.