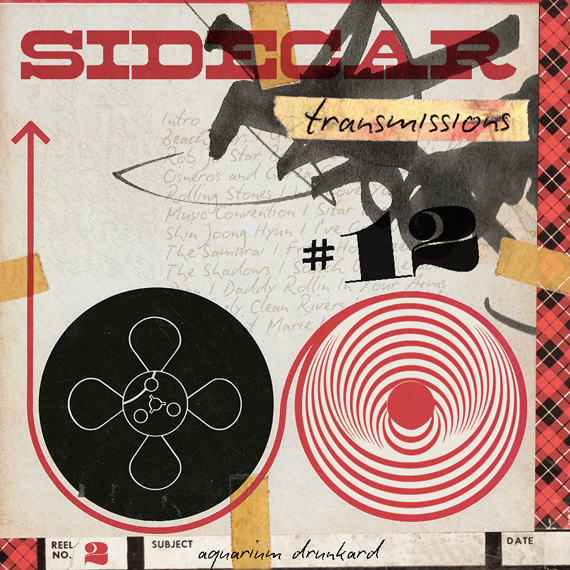 Astral blues. More freeform interstitial airwave debris transmitting somewhere off the coast of Los Angeles. Haunted radio wave detritus. This is transmission twelve.
Direct download, below. Subscribe to future transmissions via iTunes and/or through the RSS, here. The first eleven transmissions can be found and downloaded, here.
MP3: Sidecar: Transmission / 12
Intro
Bedlam's Offspring – I'll Be There
The Emperors – I Want My Woman
The Chocolate Watchband – It's All Over Now Baby Blue
The Blue Rondos – Baby I Go For You
The Graham Bond Organisation – Early In The Morning
Bo Diddley – Bo Diddley
Cat – Do The Watussi
Vichan Maneechot – Dance, Dance, Dance
The Shangri-Las – How Pretty Can You Get (Radio Spot)
Fleur De Lys – Circles
Michelle's Menagerie – Stay Away
The Worlocks – I Love You
Blue Condition – Coming Home
Subscribe to future transmissions  via iTunes  and/or through the RSS, HERE. Imagery via d norsen.