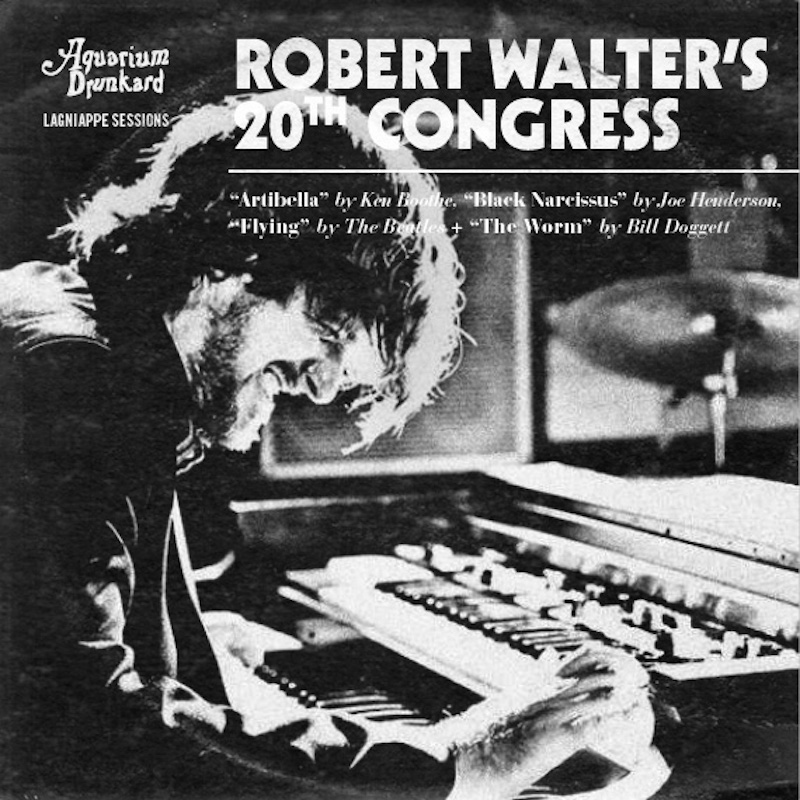 Lagniappe (la ·gniappe) noun 'lan-ˌyap,' — 1. An extra or unexpected gift or benefit. 2. Something given or obtained as a gratuity or bonus.
Last month saw the release of Get Thy Bearings, Robert Walter's fourth record with the 20th Congress, and the groups first record together in a decade. A soul jazz vet, founding member of the Greyboy Allstars and Hammond B3 wunderkind, Walter has gigged with everyone from Gary Bartz, Fred Wesley and Andy Bey, to contemporaries Skerik, and Stanton Moore. I've personally seen Walter in action, in one form or another, twenty some odd times. His versatility never disappoints, as reflected in this week's installment of The Lagniappe Sessions. Walter, in his own words, below.
Robert Walter's 20th Congress :: Artibella (Ken Boothe)
I have always loved old reggae and rocksteady records.   There is a big connection with American R&B in tunes like this, plus the organ hook is a killer.
Robert Walter's 20th Congress :: Black Narcissus (Joe Henderson)
I used to play this often in an organ duo with Johnny Vidacovich.   It's very mysterious sounding to me. I love the version on Joe's album Power to the People.
Robert Walter's 20th Congress ::  Flying (The Beatles)
One of the few Beatles' instrumentals. It's just a simple blues, but has a cool melody and a bunch of weird sounds. It feels pretty stoned on the original.
Robert Walter's 20th Congress :: The Worm (Bill Doggett)
I found this on an old cassette mix-tape. I've always loved '60s boogaloo and novelty records. This is both. Instant party.
Lagniappe Sessions Archives / imagery via d norsen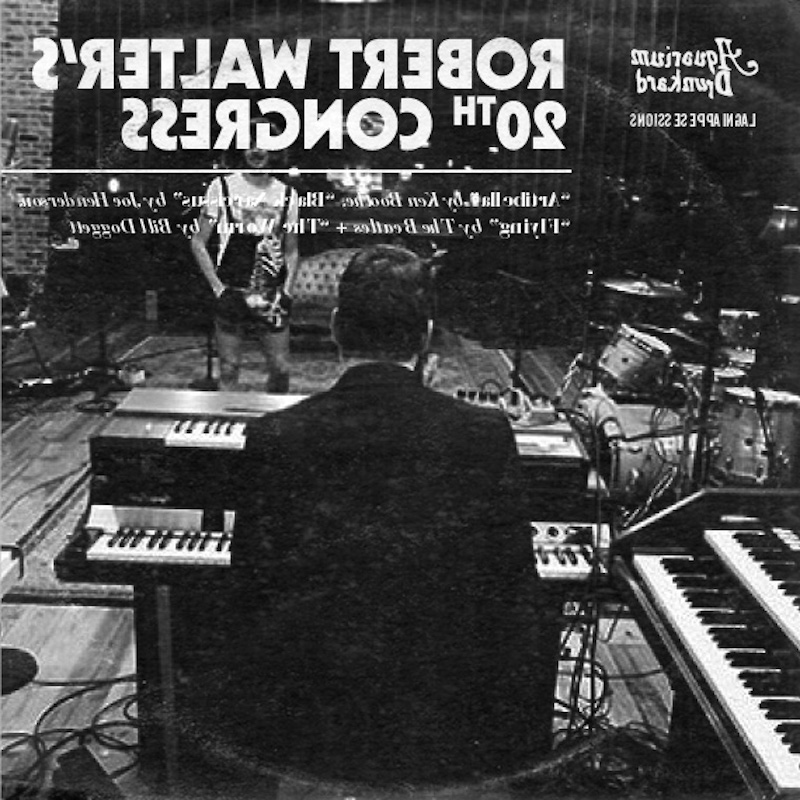 Only the good shit. Aquarium Drunkard is powered by its patrons. Keep the servers humming and help us continue doing it by pledging your support via our Patreon page.