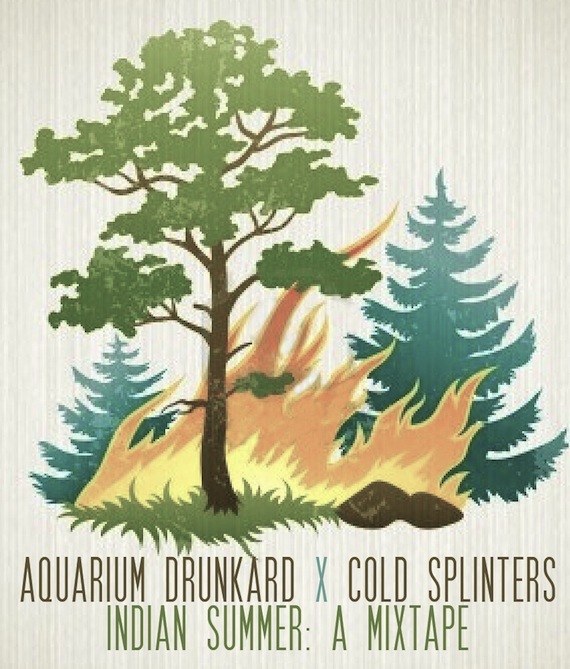 Earlier this month Cold Splinters shared Indian Summer, a transitional/seasonal mix I put together for their ongoing Trail Mix series. As I've noted here in the past, if you like to get outside, Cold Splinters, helmed by Jeff Thrope, is both an essential and inspiring read. Thrope's also one of the few people who truly appreciates the fact I own volumes 1-6 of the Foxfire books. And if you caught that reference, you may be from Georgia.
40 minutes as the summer burns off into fall. Play it at night with the windows down….
Steve Gunn – Water Wheel
Phil Cook – The Jensens
Yo La Tengo – Leaving Home
PERRO – Walking In The Mountains
Richard & Linda Thompson – Calvary Cross
Phosphorescent – Can I Sleep In Your Arms (Willie Nelson)
John Martyn – Over The Hill
Peter Howe – I'm Alive
David Crosby – Orleans
Bonnie 'Prince' Billy & Matt Sweeney – My Home Is The Sea
Bill Wilson – Ballad of Cody
Pssst…Aquarium Drunkard has launched a Patreon page, which allows readers and listeners to directly support our online magazine as it expands its scope while receiving access to our secret stash, including bonus audio, exclusive podcasts, printed ephemera, and vinyl records. Your support will help keep an independent cultural resource alive and healthy in 2019 and beyond.