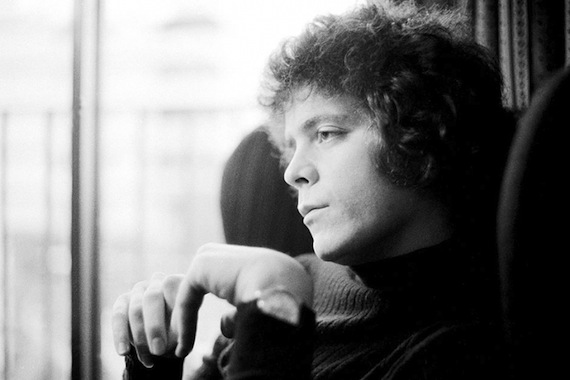 The day after Christmas, December of 1972: Lou Reed and band (The Tots) in Hempstead, NY, recording live for radio at Untrasonic Recording Studio. Recorded just a month after the  release of Transformer, the set finds Reed pulling from the new record, riffing on five Velvets tracks and the penultimate "Berlin" – the track that would title his next release six months later.

Download: Lou Reed :: Ultrasonic Recording Studio, Hempstead, NY 12/26/72 (zipped)
White Light White Heat
Vicious
I'm Waiting For The Man
Walk It Talk It
Sweet Jane
Heroin
Satellite of Love
Walk On the Wild Side
I'm So Free
Berlin
Rock N Roll
Related: Lou Reed :: WPIX Radio (NYC) — 1979
Only the good shit. Aquarium Drunkard is powered by its patrons. Keep the servers humming and help us continue doing it by pledging your support via our Patreon page.