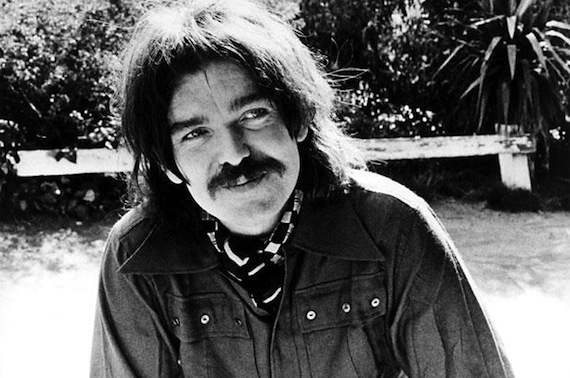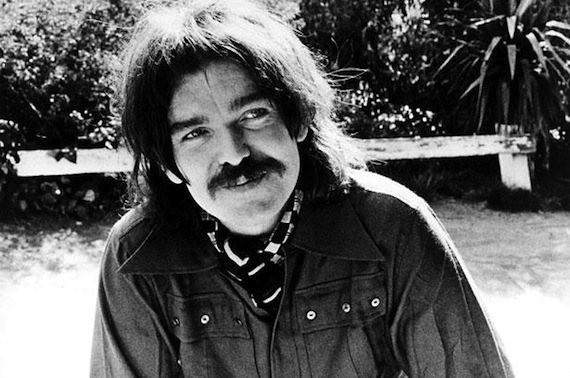 I recently re-watched the underrated/half-forgotten Blue Collar — Paul Schrader's 1978 directorial debut starring Richard Pryor, Yaphet Kotto and Harvey Keitel. Filmed on location at the Checker Motors plant in Kalamazoo, Michigan, the film boasts one of the decade's most effective pairings of music during an opening credits sequence.
Schrader tapped Jack Nitzche to score the film. In an inspired move Nitzche brought in Captain Beefheart (née Don Van Vliet) to lend his rust-leaden vocals to "Hard Workin' Man", the  Nitzche penned track that acts as an aural introduction to the late 20th century metal-machine world the film's characters inhabit. A blues, the song hits of two fronts: the obvious (lyrics), and in keeping with the auto manufacturing plant visuals of the opening sequence, the instrumental. Raw and chugging, that's Ry Cooder on accompanying guitar as Beefheart growls out the lyrics along to the sight of steel and sparks. Check it out, below:
The below track was later included in the collection Hard Workin' Man: The Jack Nitzche Story, Vol. 2, sans the auto plant's 'ambiance' and slightly modified lyrics.
Jack Nitzsche / Captain Beefheart :: Hard Workin' Man

Elsewhere: The entirety of Blue Collar is presently streaming, via Youtube, here.