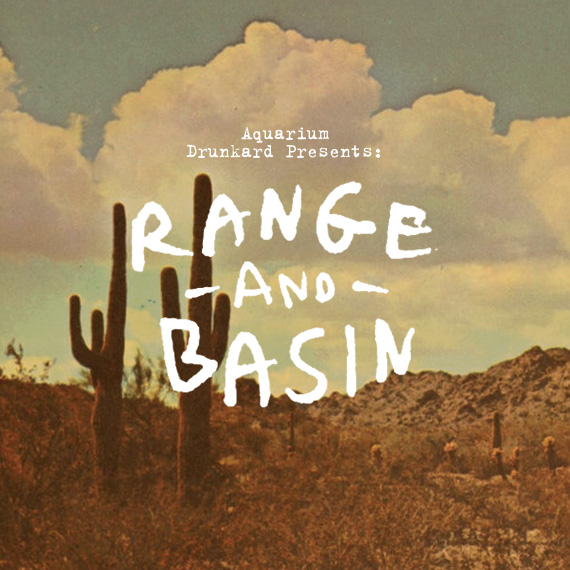 Range and Basin: another set of songs from the Grand Canyon State, or spiritually rooted there, a follow up to our Old Gold: Sonoran Country, Garage Blues, Pop, Soul and Avant-Garde from Arizona 1951-1971 mix from last year. Sunbaked soul, psych, country, garage, and folk, some culled from the archives of historian John "Johnny D" Dixon.
Range And Basin: Sonoran Roots, R&B, and Hard Rock 1966-1978 (49 min.)
tracklisting after the jump….
Josefus – Crazy Man (1970)
Roy and the Dew Drops – The One Who's Hurting (Is You) (1967)
Mike Fiems – Desert Sands (1974)
Goose Creek Symphony – Confusion (1970)
Link Wray -Tucson, Arizona (1972)
Danny and the Velaires – Shaggy Dog (1967)
Warren S. Richardson Jr. – Shady Lady (1969)
Frank & Woody Show – Big Trouble (1978)
Hamana – I Remember Your Smile (1974)
Hans Olson – Western Winds (1973)
Mile Ends – Farris Wheel (1967)
Sanford Clark – It's Nothing To Me (1966)
Motion – Pardon My Reflection (1963)
Lon Rogers and the Soul Blenders – Too Good to Be True (1968)
words / j woodbury art / d norsen
Related: Old Gold: Sonoran Country, Garage Blues, Pop, Soul and Avant-Garde from Arizona 1951-1971