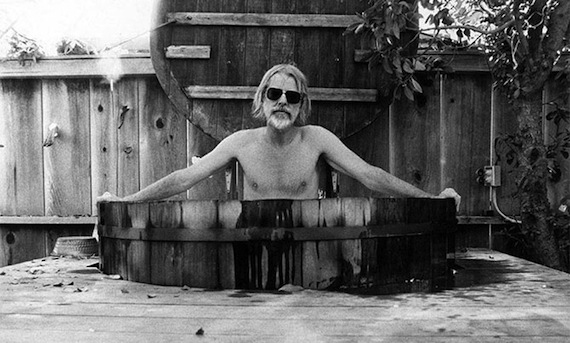 Yup, that's Hal Ashby – filmmaker/renegade/iconoclast. And this is Father John Misty covering Cat Stevens' "Trouble" – a track originally birthed via the soundtrack to Ashby's film Harold & Maude in 1971. This, the Misty treatment, comes courtesy via director Amy Scott's forthcoming ONCE I WAS: The Hal Ashby Story – the first ever documentary on the filmmaker officially sanctioned by Ashby's estate.
Father John Misty :: Trouble (Cat Stevens)
More info can be found via the film's indiegogo page, here.